Executive produced by George Pelecanos (The Deuce) and David Simon (The Wire) -- and based on the book by Baltimore Sun reporter Justin Fenton -- We Own This City is a six-hour, limited series chronicling the rise and fall of the Baltimore Police Department's Gun Trace Task Force. It examines the corruption and moral collapse that befell an American city in which the policies of drug prohibition and mass arrest were championed at the expense of actual police work.
The cast includes Jon Bernthal (The Walking Dead, Show Me a Hero), Josh Charles (The Good Wife, In Treatment), Wunmi Mosaku (Lovecraft Country), and Jamie Hector (BOSCH, The Wire), among many others. See the full cast here.
Pelecanos and Simon also serve as writers. Reinaldo Marcus Green directs and serves as executive producer. They are joined by longtime collaborators Nina K. Noble as executive producer, and Ed Burns as writer/executive producer. HBO alum Kary Antholis also serves as executive producer; Bill Zorzi as writer/co-executive producer, and D. Watkins as writer.
Featured Characters
Looking for more? See the full list of We Own This City cast and characters here.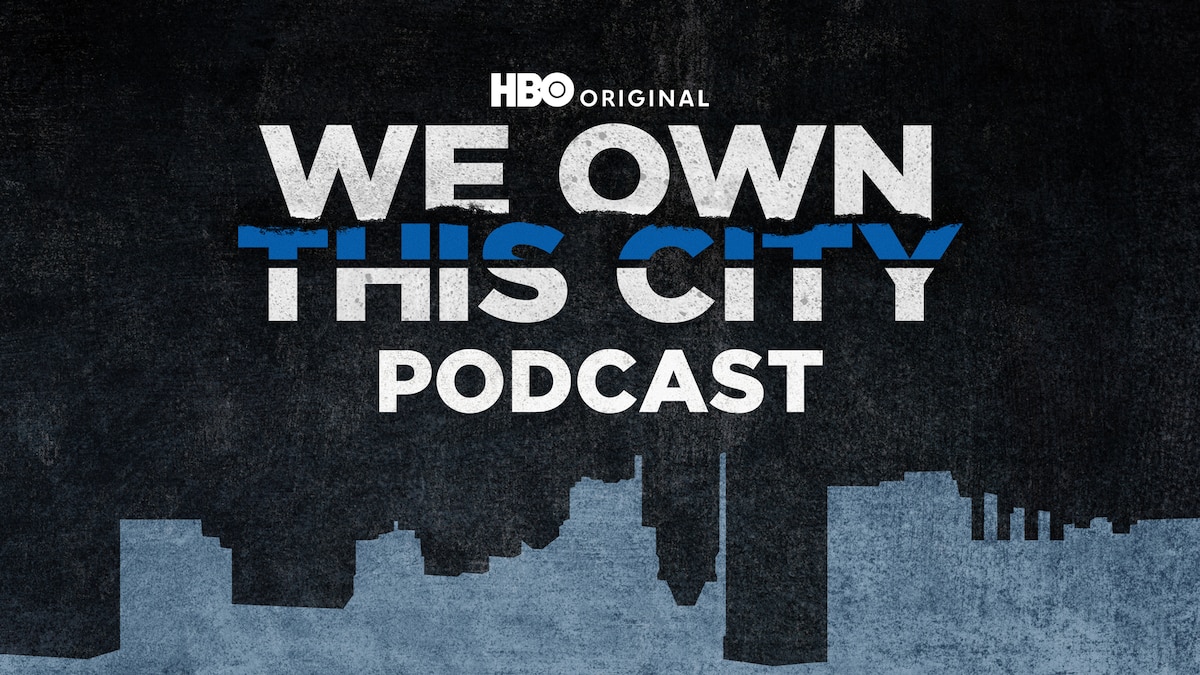 We Own This City Podcast
The official podcast of the HBO Original Limited Series. Over six episodes, host D. Watkins will share his experiences in and out of the writers' room and speak to the people who brought this story to the screen. Podcast episodes are available each week right after the latest episode.
LISTEN NOW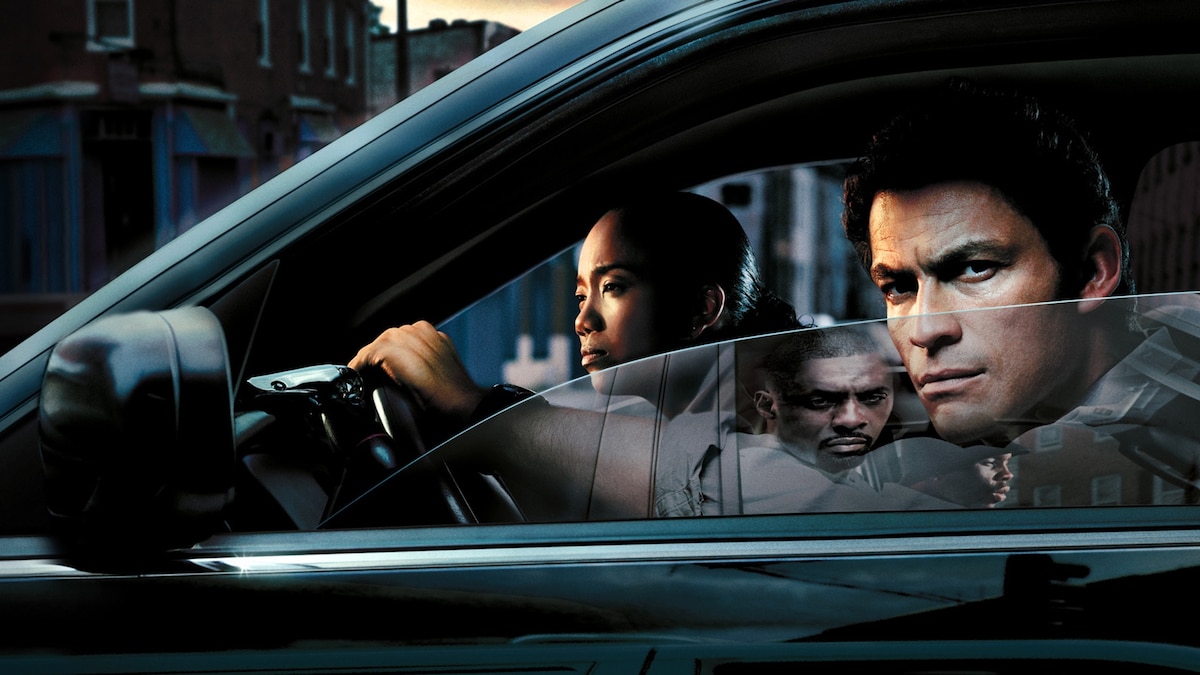 Celebrating 20 Years of The Wire
Created by David Simon, this seminal series explores the world of crime in Baltimore through the lenses of both civilians and law enforcement.
FIND OUT MORE
Community Partners
The presence of a local filmmaking community can have a positive impact on citizens and neighborhoods. HBO's We Own This City Production team is proud to be working with many local Baltimore non-profits to create positive change in the communities where we filmed.