Stream the Latest Episodes
Season 4 FINALE Sunday At 9 PM
Westworld
In this Emmy-winning series set in a futuristic fantasy park, a group of android "hosts" deviate from their programmers' carefully planned scripts. Season 4 picks up seven years after the protracted war, when humanity is finally free. Or so it seems.
FIND OUT MORE
The reign of House Targaryen begins. House of the Dragon, the prequel to Game of Thrones, premieres August 21.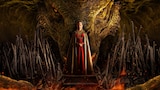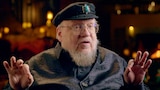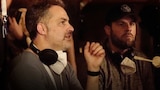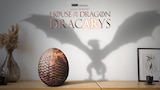 2022 Emmy Spotlight
HBO + Max Originals led all networks with 140 nominations across 24 programs. To stream and learn more, visit HBO Max.
Watch This Summer's Hottest Blockbusters
Catch Up on News and Sports
Stream New Documentaries and Specials
PREMIERES Saturday at 8 PM
The Princess
An intimate and visceral submersion into Princess Diana's life in the constant and often intrusive glare of the media spotlight.
Find Out More
(Re)Discover HBO Classics
Bloops!...I Did It Again
Go behind the scenes with these bloopers and outtakes from past and present HBO series.
What's New, What's Leaving
See what shows, movies, documentaries, and more are coming — and leaving — in August.
FIND OUT MORE