Stream the Latest Episodes
Available Now
George Carlin's American Dream
Directed by Judd Apatow and Michael Bonfiglio, this documentary chronicles the life and work of the legendary comedian George Carlin.
FIND OUT MORE
PREMIERES AUGUST 21
House of the Dragon
The reign of House Targaryen begins. House of the Dragon, the prequel to Game of Thrones, is coming to HBO and HBO Max.
FIND OUT MORE
Watch New Movies and Specials
Catch Up on News and Documentaries
Available Now
Matt Reeves' The Batman stars Robert Pattinson in the dual role of Gotham City's vigilante detective The Batman and his alter ego, reclusive billionaire Bruce Wayne.
Find Out More
Season 4 Premieres June 26
Westworld
In this series set in a futuristic Wild West fantasy park, a group of android "hosts" deviate from their programmers' carefully planned scripts in a disturbing pattern of aberrant behavior.
FIND OUT MORE
(Re)Discover HBO Classics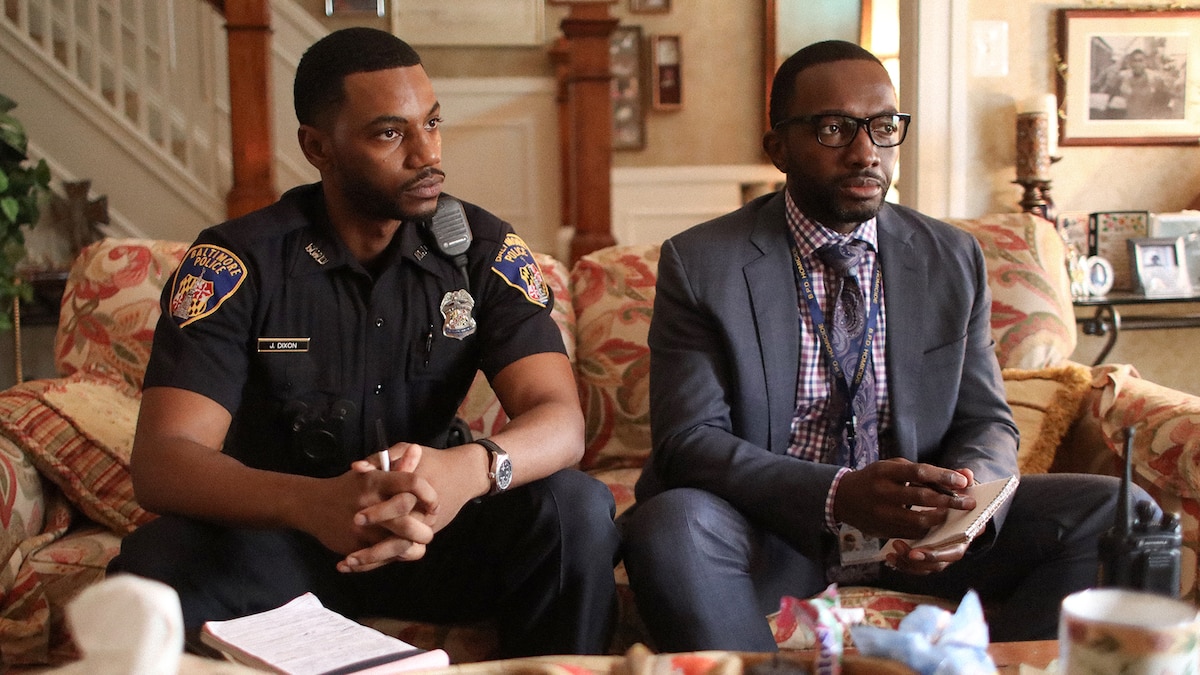 What's New, What's Leaving
See what shows, movies, documentaries, and more are coming — and leaving — in May.
FIND OUT MORE