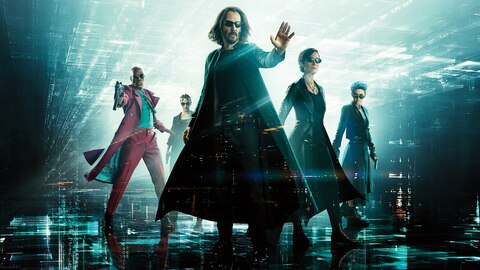 STREAMING THROUGH JANUARY 21
The Matrix Resurrections
The long-awaited fourth film in the Matrix saga reunites stars Keanu Reeves and Carrie-Anne Moss in their iconic roles, Neo and Trinity. In theaters and streaming on the HBO Max ad-free plan through Jan. 21. Sign up for the ad-free plan by Jan. 25 and pay $11.99/month for 12 months (20% off).
WATCH NOW
PREMIERES IN MARCH
Winning Time: The Rise of the Lakers Dynasty
The fast-break new drama series goes back in time to chronicle the professional and personal lives of the 1980s Los Angeles Lakers, one of sports' most revered and dominant dynasties.
FIND OUT MORE
New episodes Thursdays on HBO Max
A New Chapter of Sex and the City
Seventeen years after Sex and the City's finale, see how the story continues with And Just Like That…, an HBO Max Original series which follows Carrie (Sarah Jessica Parker), Miranda (Cynthia Nixon), and Charlotte (Kristen Davis) as they navigate the complicated reality of their 50s in New York City.
WATCH NOW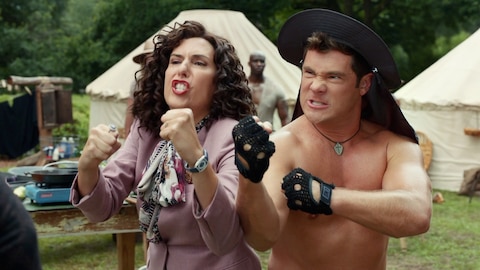 What's New, What's Leaving
See what shows, movies, documentaries, and more are coming — and leaving — in January.
FIND OUT MORE