Stream the Latest Documentaries
Resources
Explore educational and mental health resources related to HBO documentaries.
Must-See Music Films
Music Box is a collection of documentary films created by Bill Simmons exploring pivotal moments in the music world.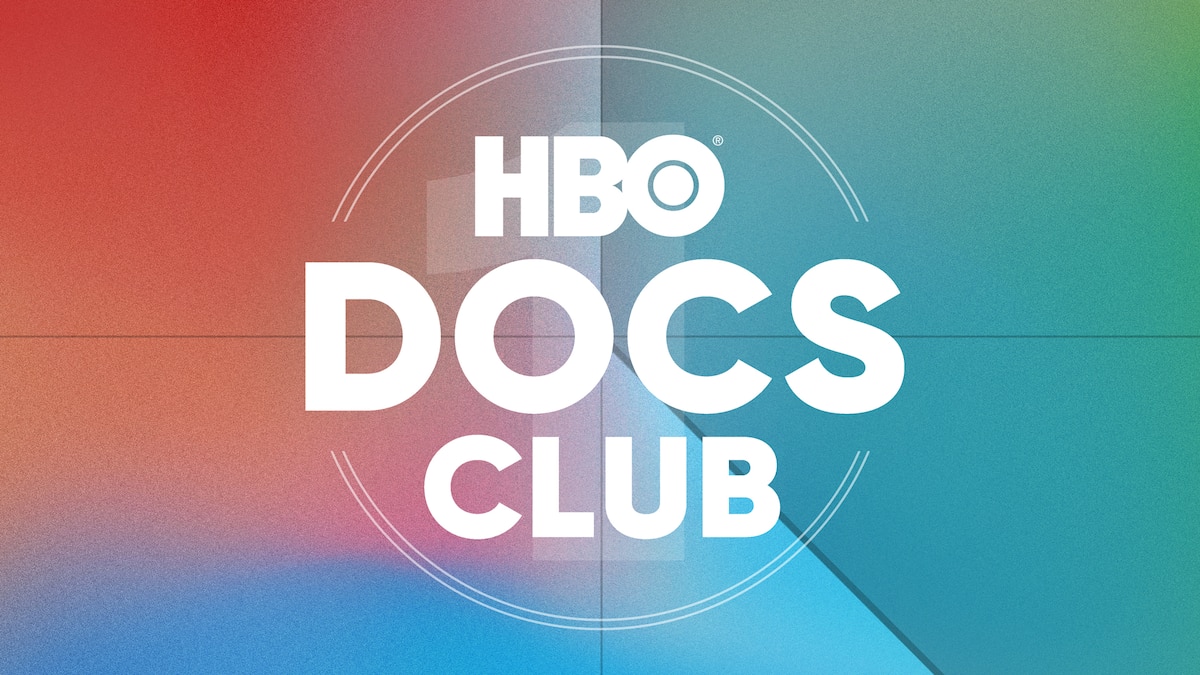 HBO Docs Club Podcast
Hosted by Brittany Luse (For Colored Nerds) and Ronald Young Jr. (Solvable), this new podcast pulls back the curtain on a different documentary film or series each episode - with expert cultural critics as your guides.
LISTEN NOW