Stream the Latest Documentaries
Resources
Explore educational and mental health resources related to HBO documentaries.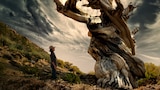 Premieres December 12
Trees and Other Entanglements
Weaving together stories of arboreal adoration, this documentary offers a poetic meditation on our connection to both the natural world and one another.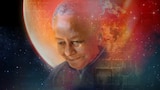 PREMIERES JANUARY 8
Going to Mars: The Nikki Giovanni Project
This award-winning documentary travels through time and space to reveal the enduring influence of the poet and activist Nikki Giovanni.
Must-See Music Films
Music Box is a collection of documentary films created by Bill Simmons exploring pivotal moments in the music world.