Discover the Latest Specials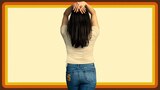 AVAILABLE NOW
Sarah Silverman: Someone You Love
​Emmy-winning comedian, actor, writer, and producer Sarah Silverman showcases her fearless chutzpah in her second HBO stand-up special.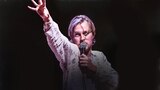 Premieres June 17
John Early: Now More Than Ever
In the style of a gritty 70s rockumentary, John Early performs stand-up and explosive song covers intercut with Spinal Tap-esque backstage sketches.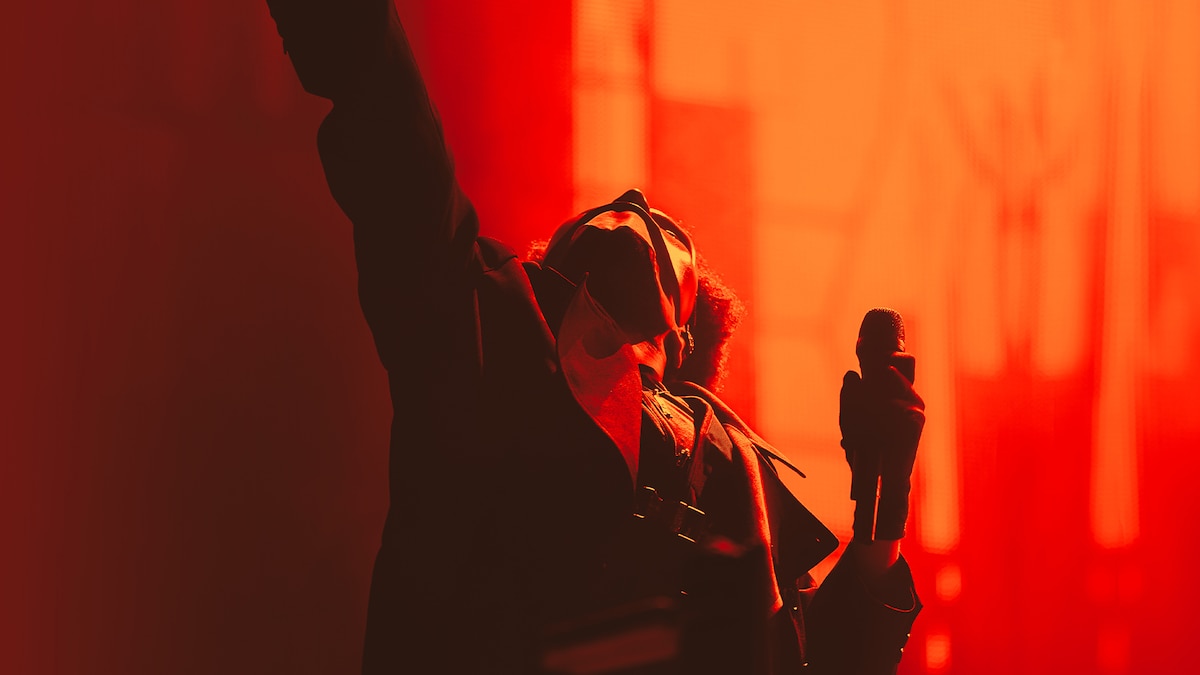 AVAILABLE NOW
The Weeknd: Live at SoFi Stadium
Filmed at LA's SoFi Stadium, The Weeknd brings down the house – and your living room – in this epic concert event.
FIND OUT MORE
Must-Watch Comedy Specials
Not Your Typical Stand-Up
My Favorite Shapes by Julio Torres

In this multimedia comedy show, Julio Torres explores his favorite shapes--which lead to fantastical stories, anecdotes and jokes.

Drew Michael

Stand-up comedian and former "Weekend Update" SNL writer Drew Michael stars in his first one-hour HBO special.
Laughing Through the Hard Stuff