SUNDAYS AT 9 PM
The Time Traveler's Wife
Adapted by Steven Moffat from the beloved novel of the same name, this new series follows the intricate and magical love story between Clare and Henry, and a marriage with a problem: time travel.
FIND OUT MORE
PREMIERES AUGUST 21
House of the Dragon
The reign of House Targaryen begins. House of the Dragon, the prequel to Game of Thrones, is coming to HBO and HBO Max.
FIND OUT MORE
Season 4 Premieres June 26
Westworld
In this series set in a futuristic Wild West fantasy park, a group of android "hosts" deviate from their programmers' carefully planned scripts in a disturbing pattern of aberrant behavior.
FIND OUT MORE
(Re)Discover HBO Classics
Celebrating 10 Years of Veep
A decade ago, Veep introduced the world to Selina Meyer in this comedy series starring Julia Louis-Dreyfus as a vice president putting out political fires, juggling public and private demands, and sharing dysfunctional relationships with her team. Binge the full series now on HBO Max.
FIND OUT MORE
Listen to HBO Podcasts
Looking to dive deeper into your favorite programs? Listen to the below companion podcasts and check out the podcast page for the full list.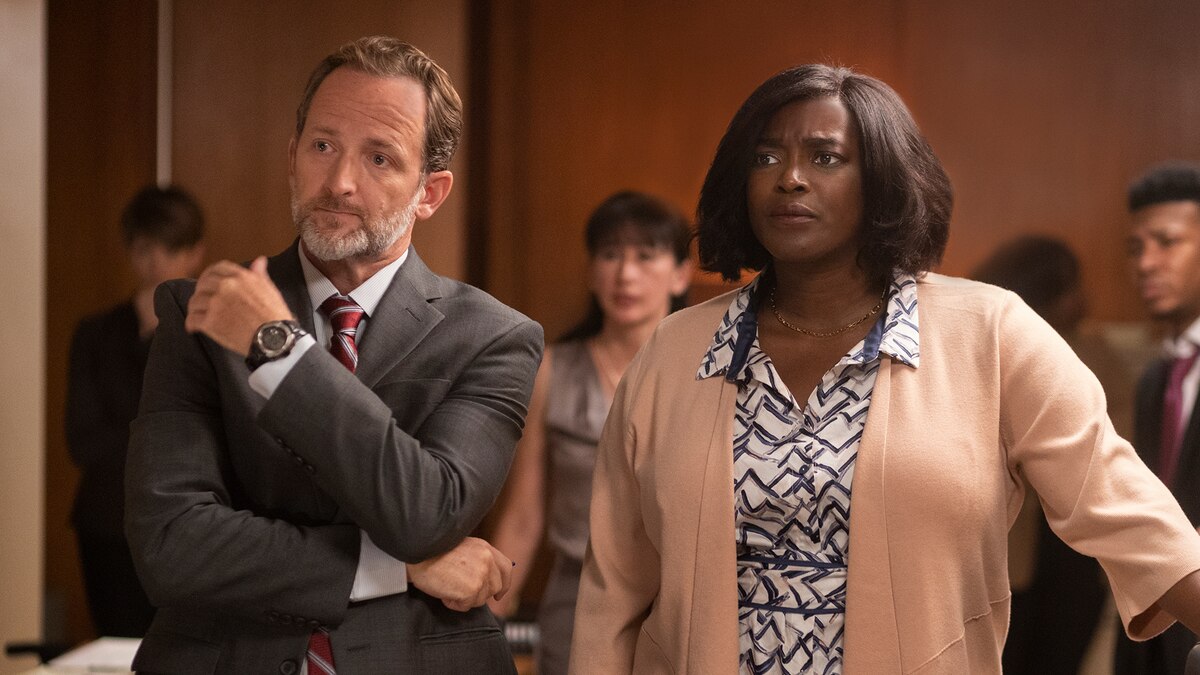 What's New, What's Leaving
See what shows, movies, documentaries, and more are coming — and leaving — in May.
FIND OUT MORE