Series Finale FRIDAY AT 11 PM
The Rehearsal
Nathan Fielder (Nathan For You, HBO's How To with John Wilson) returns to television for a new series that explores the lengths one man will go to reduce the uncertainties of everyday life.
FIND OUT MORE
MONDAYS AT 9 PM
Industry
The acclaimed series returns for a second season to follow a group of young graduates competing for positions at Pierpoint & Co., a leading bank in London, while being thrown head-first into the world of international finance.
FIND OUT MORE
The reign of House Targaryen begins. House of the Dragon, the prequel to Game of Thrones, premieres August 21.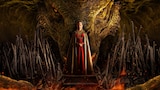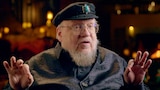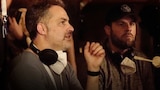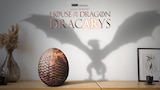 2022 Emmy-Nominated Series
HBO + Max Originals led all networks with 140 nominations across 24 programs. To stream and learn more, visit HBO Max.
Bloops!...I Did It Again
Go behind the scenes with these bloopers and outtakes from past and present HBO series.
(Re)Discover HBO Classics
Listen to HBO Podcasts
Looking to dive deeper into your favorite programs? Listen to the below companion podcasts and check out the podcast page for the full list.
What's New, What's Leaving
See what shows, movies, documentaries, and more are coming — and leaving — in August.
FIND OUT MORE