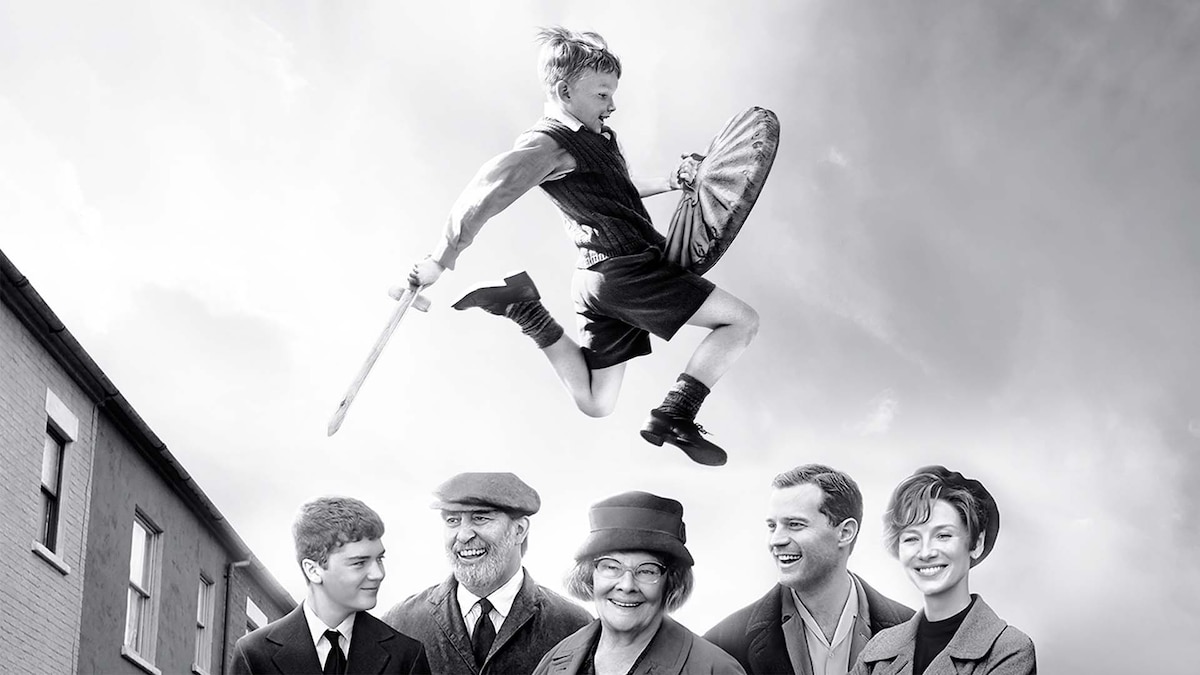 Available Now
Belfast
Written and directed by Academy Award nominee Kenneth Branagh. this drama is a poignant story of love, laughter and loss in one boy's childhood, amid the music and social tumult of the late 1960s. Starring Caitríona Balfe, Judi Dench, Jamie Dornan, Ciaran Hinds, and Jude Hill.
Find Out More
Watch This Summer's Hottest Blockbusters
2022 EMMY NOMINEE
The Survivor
Directed by Academy Award-winner Barry Levinson and based on a true story, HBO Original film The Survivor stars Ben Foster as Harry Haft, who, after being sent to Auschwitz, survives not only the unspeakable horrors of the camp, but the gladiatorial boxing spectacle he is forced to perform with his fellow prisoners for the amusement of his captors.
FIND OUT MORE
11 Magic Movies. One Wizarding World.
To stream all of the magical titles of Harry Potter, Fantastic Beasts and more, visit HBO Max.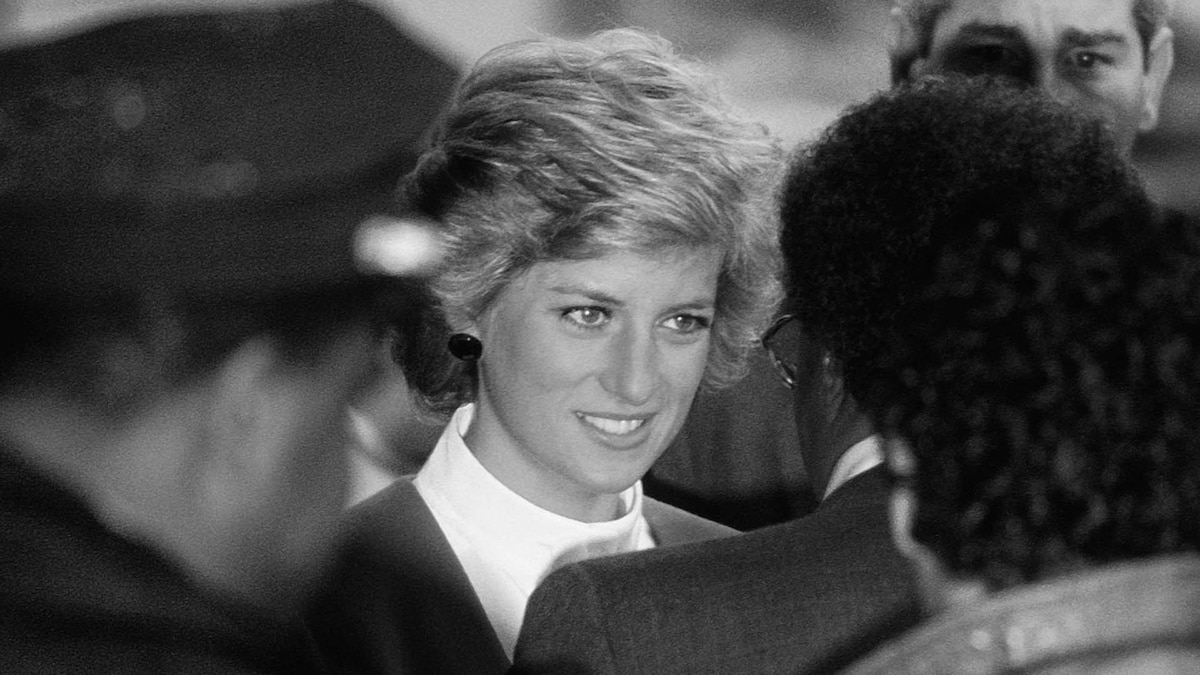 What's New, What's Leaving
See what shows, movies, documentaries, and more are coming — and leaving — in August.
FIND OUT MORE
Must-See Music Films
Music Box is a collection of six documentary films created by Bill Simmons exploring pivotal moments in the music world.