AVAILABLE NOW
The Janes
In the spring of 1972, police raided an apartment on the South Side of Chicago where seven women who were part of a clandestine network were arrested and charged. Using code names, fronts, and safe houses to protect themselves and their work, the accused had built an underground service for women seeking safe, affordable, illegal abortions. They called themselves "Jane."
FIND OUT MORE
11 Magic Movies. One Wizarding World.
To stream all of the magical titles of Harry Potter, Fantastic Beasts and more, visit HBO Max.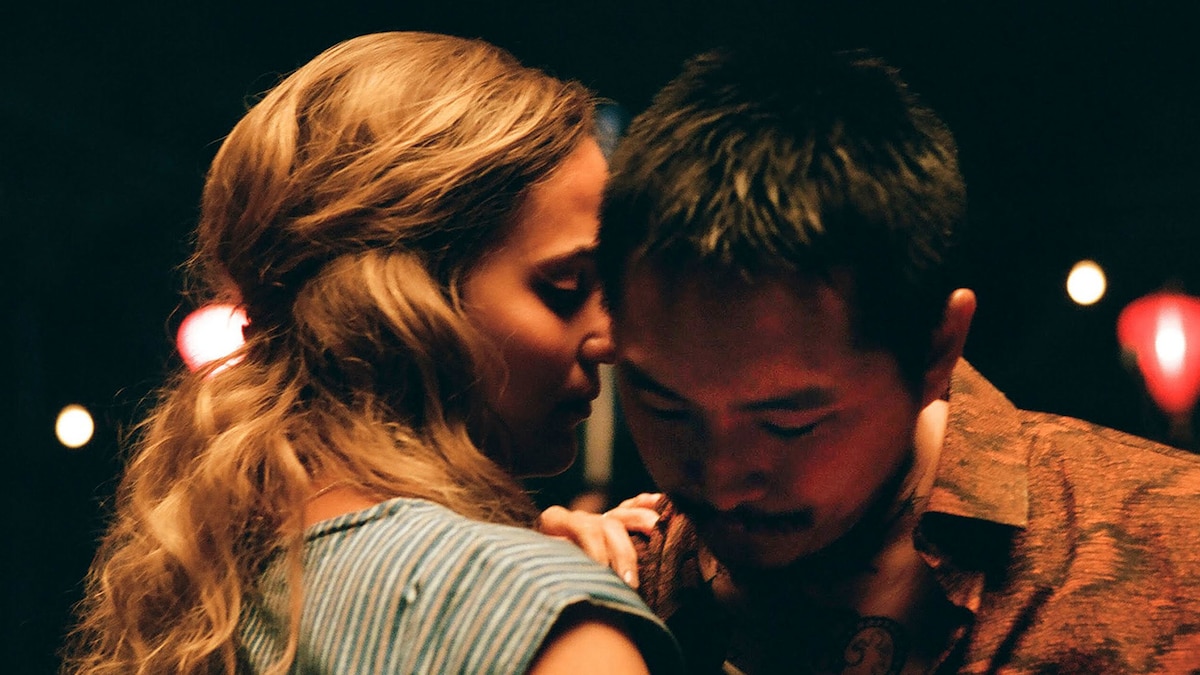 What's New, What's Leaving
See what shows, movies, documentaries, and more are coming — and leaving — in June.
FIND OUT MORE
Must-See Music Films
Music Box is a collection of six documentary films created by Bill Simmons exploring pivotal moments in the music world.
See What's Coming
Peacemaker, House of the Dragon, Season 2 of Euphoria, and more are arriving this year. See what other new series, returning originals, and exclusive films are premiering on HBO Max in 2022.
WATCH