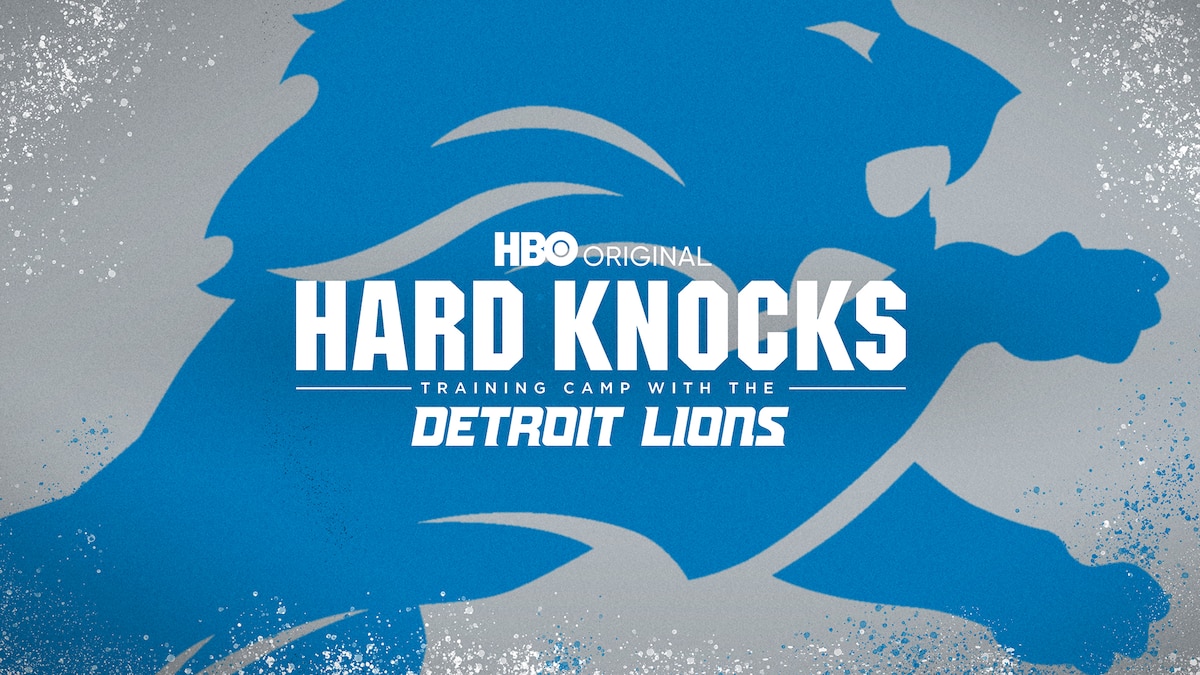 PREMIERES AUGUST 9
Hard Knocks: Training Camp with the Detroit Lions
HBO Sports and NFL Films are partnering with the Detroit Lions for an unfiltered, all-access look at what it takes to make it in the National Football League as Hard Knocks returns for a 17th edition.
FIND OUT MORE
Sports Emmy Spotlight
Find out everything you need to know about HBO's Sports Emmy Award-nominated series, shows, and documentaries.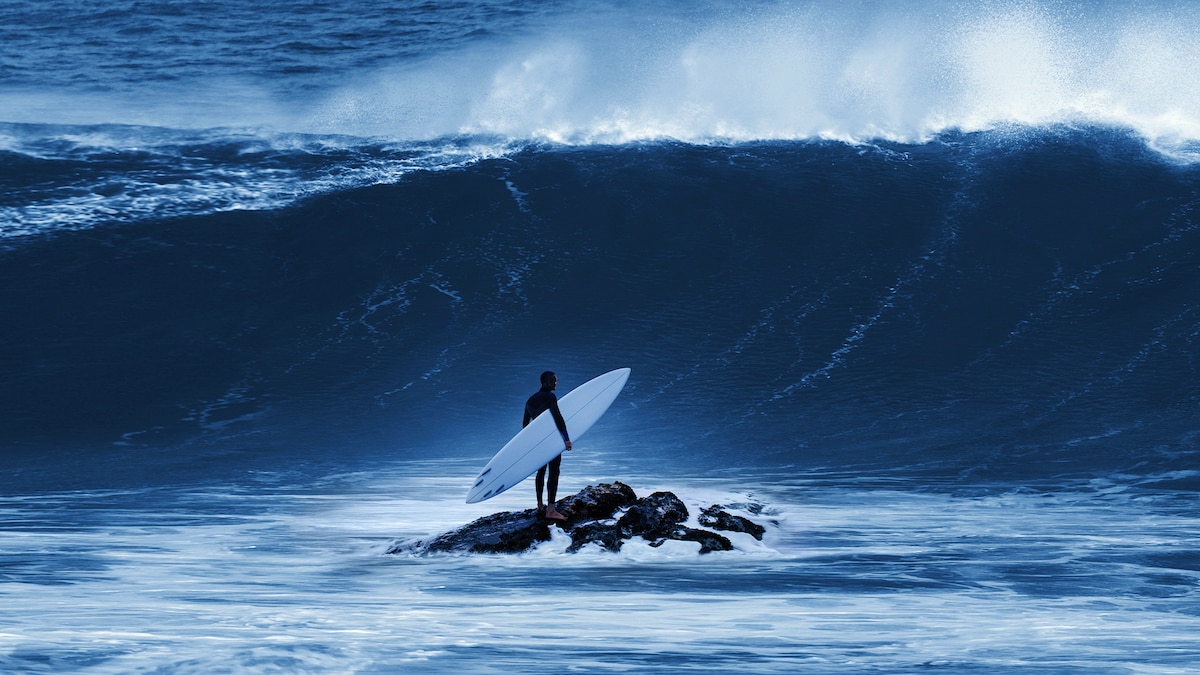 Season 2 Coming Soon
100 Foot Wave
Garrett McNamara journeyed to Nazare, Portugal with one goal in mind: to conquer a 100-foot wave. His effort drove the sport of surfing to new heights and helped transform a tiny fishing village into the world's preeminent big-wave surfing destination.
FIND OUT MORE
Celebrate Black Voices
Putting a spotlight on a rich history of imagination, perseverance, and excellence — today and every day. To watch these titles and more, visit HBO Max.
Listen to HBO Sports Podcasts
Sports Icons
Uncover these sport documentaries, featuring never-before seen footage and stories from some of the greatest in their fields.