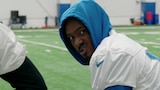 Hard Knocks Blooper Reel
Check out some of the most hilarious never-before-seen moments from this season.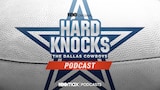 Hard Knocks Podcast
Listen to the Hard Knocks Podcast with host Peter Schrager and guests as they discuss each episode of the Dallas Cowboys season.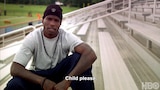 Hard Knocks Hall of Fame
From "Cowboy Vince" Wilfork, to Chad "Ochocinco" Johnson's distinct message for his haters, here are the most memorable moments in Hard Knocks history.