The award-winning HBO comedy/talk series Real Time with Bill Maher returns for its 21st season with 35 brand-new episodes. Bolstered by comedian/satirist Bill Maher's unfiltered perspective, each edition includes an opening monologue, roundtable discussions with panelists, interviews, and a closing segment featuring Maher's "New Rules." As always, the host and his rotating guests of actors, activists, politicians, musicians, comedians, and more, bring much-needed humor and skepticism to the critical issues of 2023, continuing Real Time's run as the premiere platform for debate, comedy, and social discourse.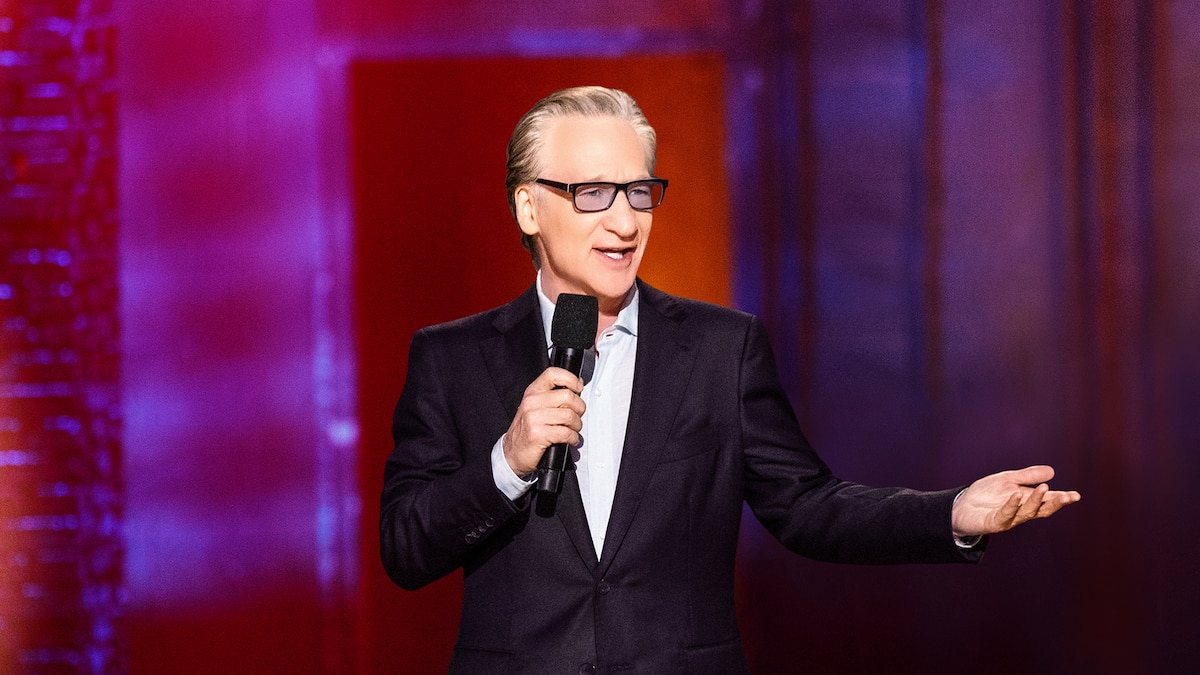 Bill Maher: #Adulting
Bill takes to the stage in his latest stand-up special for a hilarious and scathing hour of his signature commentary on the latest hot-button issues.
Find Out More
January 20, 2023: William Barr, Andrew Sullivan, Rep. Nancy Mace
Guests: William Barr - former Attorney General and author of "One Damn Thing After Another: Memoirs of An Attorney General"; Andrew Sullivan - blogger of The Weekly Dish on Substack and author of "Out on a Limb: Selected Writing, 1989 – 2021,"; Rep. Nancy Mace - Congresswoman representing South Carolina's 1st congressional district.
January 27, 2023: Frances Haugen, Bari Weiss, Tim Ryan
Guests: Frances Haugen - social media activist and author of "The Power of One: How I Found the Strength to Tell the Truth and Why I Blew the Whistle on Facebook"; Bari Weiss - founder and editor of The Free Press; Tim Ryan - former Ohio Congressman.
February 3, 2023: Medaria Arradondo, Bret Stephens, Ruben Gallego
Guests: Medaria "Rondo" Arradondo - former Minneapolis police chief who served from 2017-2022; Bret Stephens - New York Times columnist; Rep. Ruben Gallego - Democratic congressman from Arizona.