Sundays at 11 pm |

WINNER OF 26 EMMYS, INCLUDING OUTSTANDING VARIETY TALK SERIES (2016-2022)
Last Week Tonight with John Oliver
1 SeasonS | 29 Episodes | TV-MA
WATCH NOW
One of the funniest, most refreshing personalities to hit the TV scene in years, John Oliver comes to HBO in this series that takes a topical look at the week in news, politics and current events. Each show offers Oliver a unique platform to offer his distinct perspective on issues facing the world today while also featuring a variety of special guests and segments.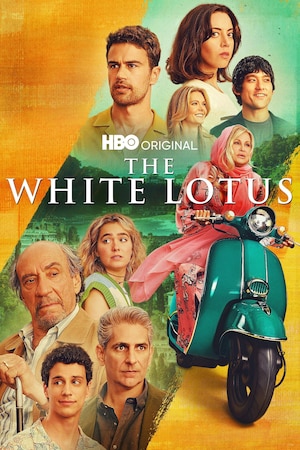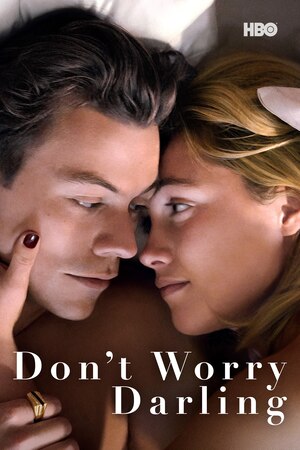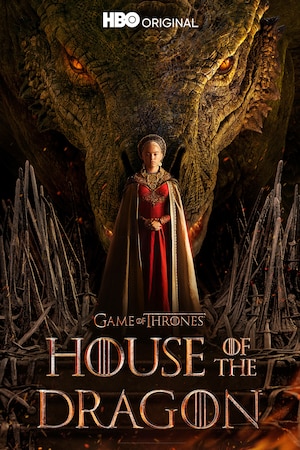 Black Friday Savings
$9.99/month
$1.99/month for 3 months
Offer ends 11/28/22. Valid on With Ads plan only.
Politics in Action
Feel like screaming into the void? Or joining a fake church? Last Week Tonight has all your needs in one place.