They were ordinary men, swept up in the most extraordinary conflict in history. This landmark ten-part miniseries based on Stephen E. Ambrose's best-seller recounts the remarkable achievements of an elite team of U.S. paratroopers whose World War II exploits are as incredible as they are true.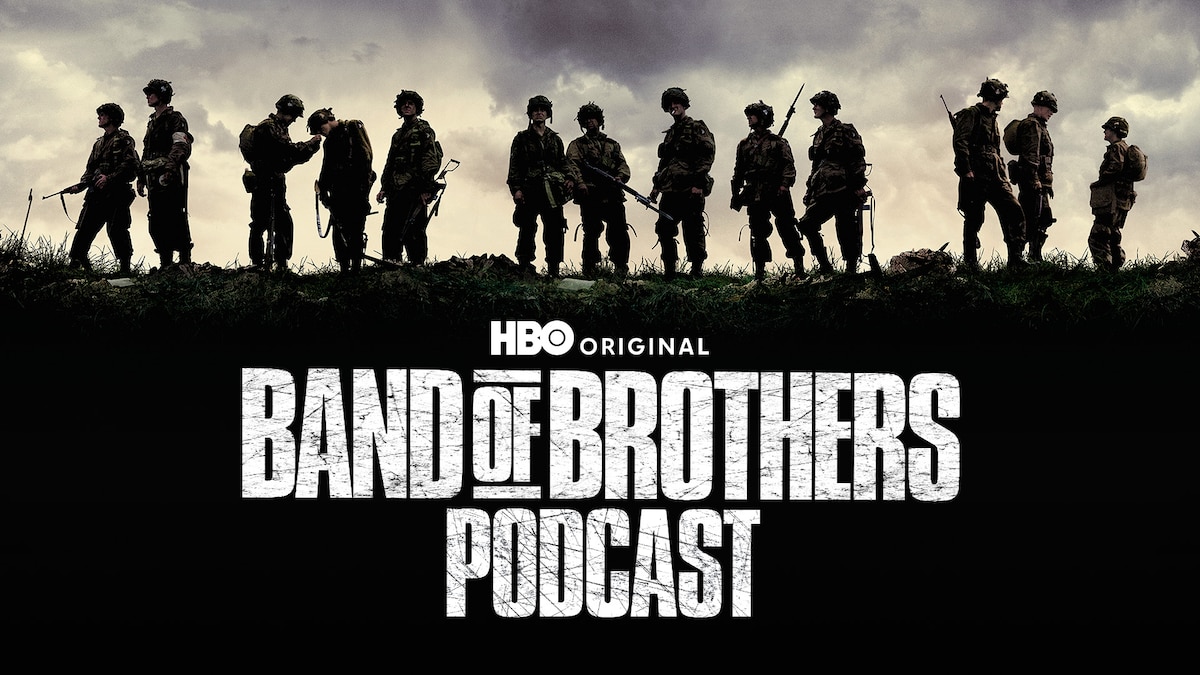 Band of Brothers Podcast
Hosted by Roger Bennett, HBO's Official Band of Brothers Podcast retraces Easy Company's journey from Normandy to the Eagle's Nest, episode by episode, with insight from its biggest stars, including Tom Hanks, Damian Lewis, Ron Livingston and Donnie Wahlberg.
Listen Now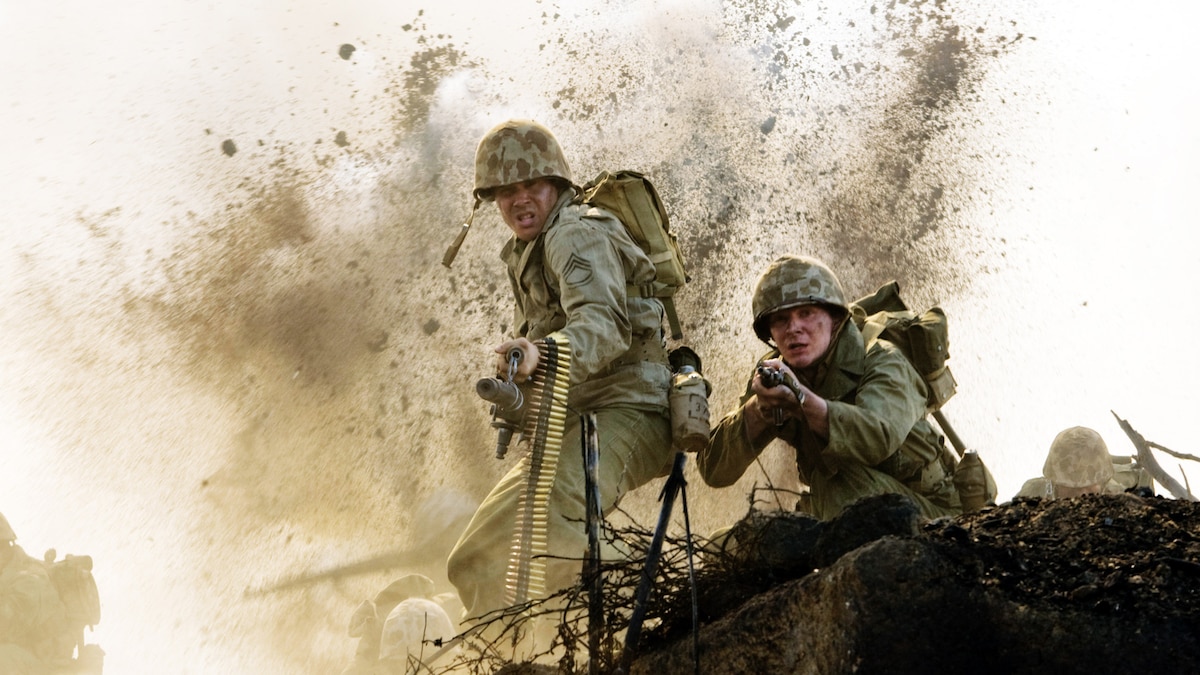 YOU MAY ALSO LIKE
The Pacific
From the producers of Band of Brothers comes this epic 10-part miniseries that tells the true stories of three Marines battling in the Pacific theater during WWII.
Find Out More