The third season of HBO's smash-hit, Emmy Award-winning Best Drama Series Game of Thrones - an epic story of duplicity and treachery, nobility and honor, conquest and triumph.
Behind the Scenes
Go inside the episodes of Season 3.
BEHIND THE SCENES
The Red Wedding
Dive into Season 3's game changing episode The Rains of Castamere.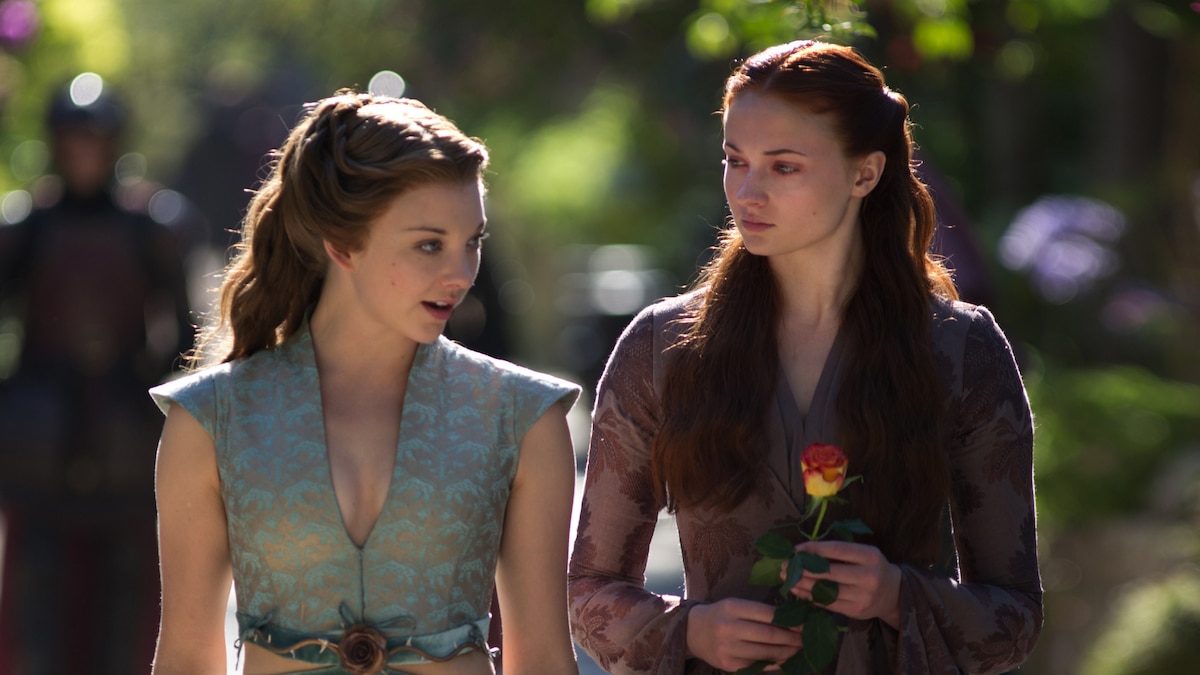 SPOILERS FOLLOW
50 Surprising Things About Season 3
Whether you're watching for the first time, or revisiting the series again, here are 50 factoids about the third season you may not have known.
Read More
Interviews
Check out these Making Game of Thrones Q&As from Season 3. Spoilers follow.