Season 2 Available Now | Renewed for Season 3
Somebody Somewhere
2 SeasonS | 14 Episodes | TV-MA
WATCH NOW
From Mighty Mint, Duplass Brothers Productions, and creators and executive producers Hannah Bos and Paul Thureen, the series follows Sam (played by Everett), a true Kansan on the surface, but, beneath it all, struggling to fit the hometown mold. Grappling with loss and acceptance, singing is Sam's saving grace and leads her on a journey to discover herself and a community of outsiders who don't fit in but don't give up, showing that finding your people, and finding your voice, is possible. Anywhere. Somewhere. Season 2 reminds us that families are hard, even the fun ones. Sam and Joel (Jeff Hiller) have settled into a comfy routine. But nothing stays the same forever.
Somebody Somewhere is co-created & executive produced by Hannah Bos & Paul Thureen; starring and executive produced by Bridget Everett; executive produced by Carolyn Strauss for Mighty Mint, Jay Duplass, Mark Duplass and Mel Eslyn for Duplass Brothers Productions, and Tyler Romary; produced by Shuli Harel. The series is written by Hannah Bos, Paul Thureen, Bridget Everett, Rachel Axler and Lisa Kron, and directed by Jay Duplass, Robert Cohen and Lennon Parham.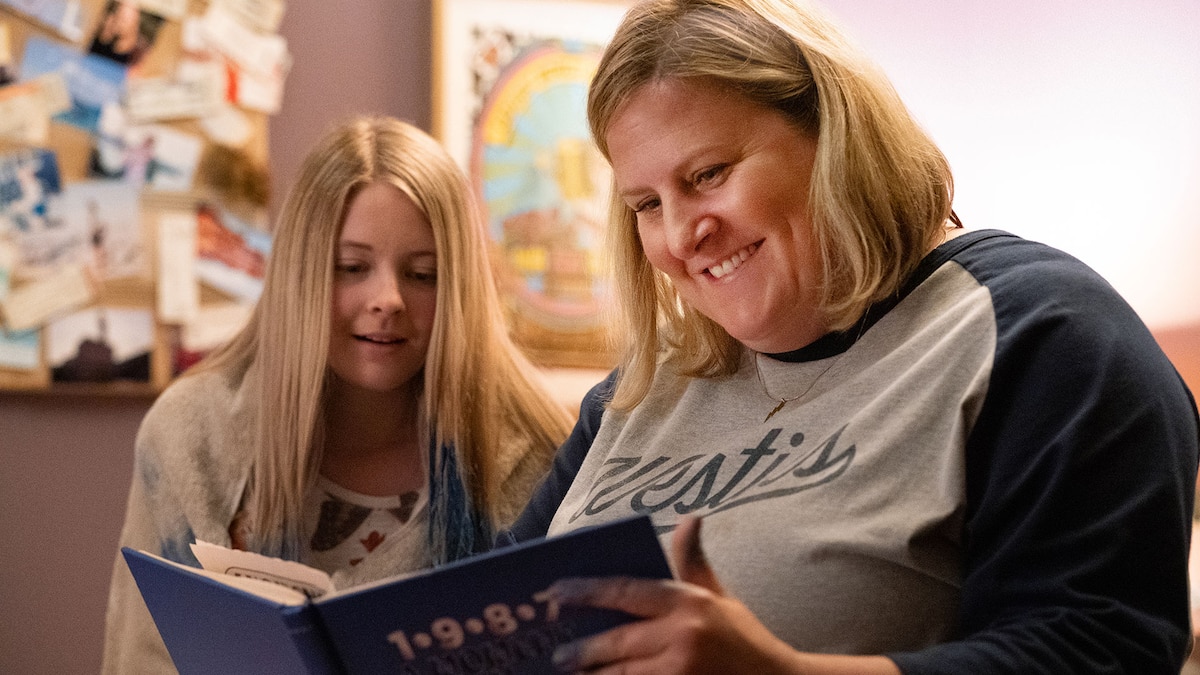 Watch the First Episode for Free
Stream the very first episode of Somebody Somewhere now — no subscription required.
WATCH FOR FREE
Behind the Scenes of Season 1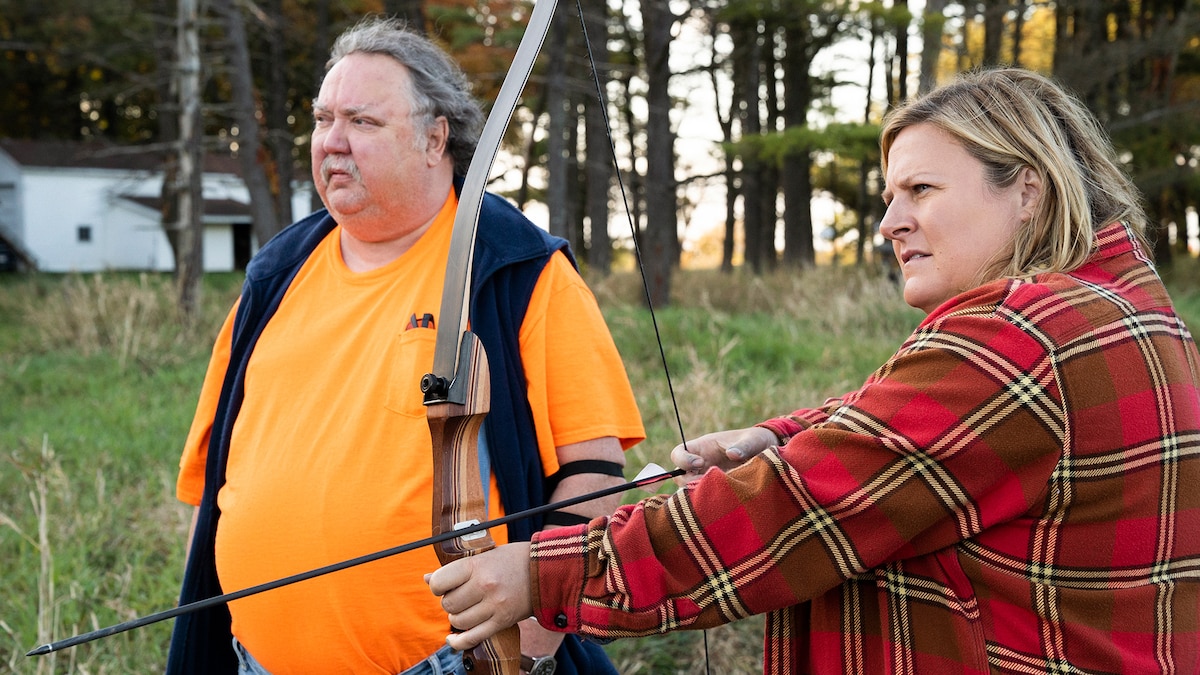 1954-2022
Remembering Mike Hagerty
Mike Hagerty was a beloved actor whose career spanned more than two decades. Hagerty was a cherished member of the HBO family and starred in several shows, most recently opposite of Bridget Everett as her father in Somebody Somewhere. He will be deeply missed.
NNP
While he rents out his house, Joel and Sam revel in the highs of their temporary living situationship – and the lows of cleaning up after strangers. Meanwhile, as a newly single Tricia preps for an empty nest, Sam is overcome with unexpected emotion as she begins to clean out the barn.
#2
At poker night, Fred throws Sam, Joel, and Tiffani a curveball. Meanwhile, Sam attends a former voice teacher's concert in hopes of becoming her student again – with unforeseen consequences, and Tricia feels the effects of a small town filled with big talkers.
SLS
As Mary Jo's behavior worsens, Sam and Tricia grapple with the difficult decision of escalating her care. Then, as Tricia pitches her services for Fred and Susan's wedding, Joel has a crisis of faith, and Sam struggles to get back in touch with her instrument.
Keys Phone Cash ID
While on their way to Wichita, Sam and Tricia finally tell Mary Jo why they're temporarily moving her from the care facility. After accidentally blowing his own cover stalking Brad, Joel opens up about his personal crisis stemming from Fred's upcoming wedding.
NMB NMP
While celebrating Tricia's birthday, Sam is blindsided by surprising new information about Holly. Then, as Charity's lies continue to affect Tricia's social life, Joel makes a move with Brad… which leads to a misstep with Sam.
Manhappiness
Distancing herself from Joel, Sam concentrates on helping Tricia with her blossoming pillow business – which soon faces sabotage from Charity. Meanwhile, Fred attempts to play peacemaker with Sam and Joel.
To Ed
After reuniting with Joel at a funeral, Sam takes stock of herself and her actions – and decides to make things right with her best friend. Then, everyone comes together for an epic celebration of love and partnership at Fred and Susan's wedding.