Featuring a series of revealing interviews with O'Neal, Shaq tells the story of a basketball legend unlike any other, whose larger-than-life personality transcended the sport and transformed him into a cultural icon. The documentary series chronicles Shaq's ascent to superstardom, as a dominant force who won four NBA championships, league MVP honors, and changed the game. It also encompasses his life off the court, from his upbringing in a military family to his deepest personal relationships and prosperous broadcasting and business careers.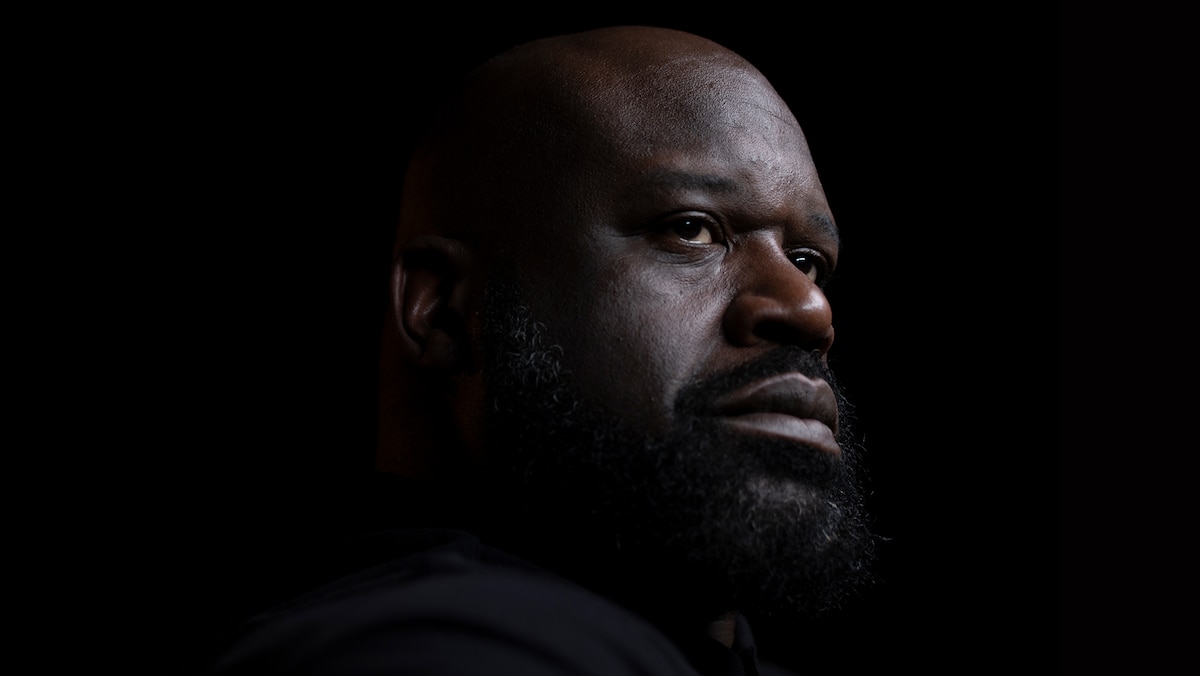 Watch the First Episode for Free
Start from the beginning and watch the first episode of Shaq for free.
WATCH FOR FREE