Juice WRLD: Into the Abyss is a dynamic exploration of the life and lasting legacy of wunderkind rapper Juice WRLD. Captured through an intimate verité lens, the sixth installment in the Music Box series follows the Chicago native's path to superstardom and streaming supremacy by the time he was 18 courtesy of his breakout hit, "Lucid Dreams." Tragically, Juice WRLD's promising career was cut short by his untimely passing three years later. Featuring a wealth of never-before-seen footage, unreleased music, and industry interviews, alongside a sampling of the late artist's signature freestyles, the film details Juice WRLD's lifelong struggles with drug use and mental health issues during his meteoric rise to fame.
Music Box series, a Ringer Films Production in association with Polygram Entertainment, is created by Bill Simmons. Juice WRLD: Into the Abyss is directed by Tommy Oliver (40 Years a Prisoner).
Directing Juice WRLD With Tommy Oliver
Director Tommy Oliver explains why people connect so deeply to Juice WRLD's music and describes his lasting legacy.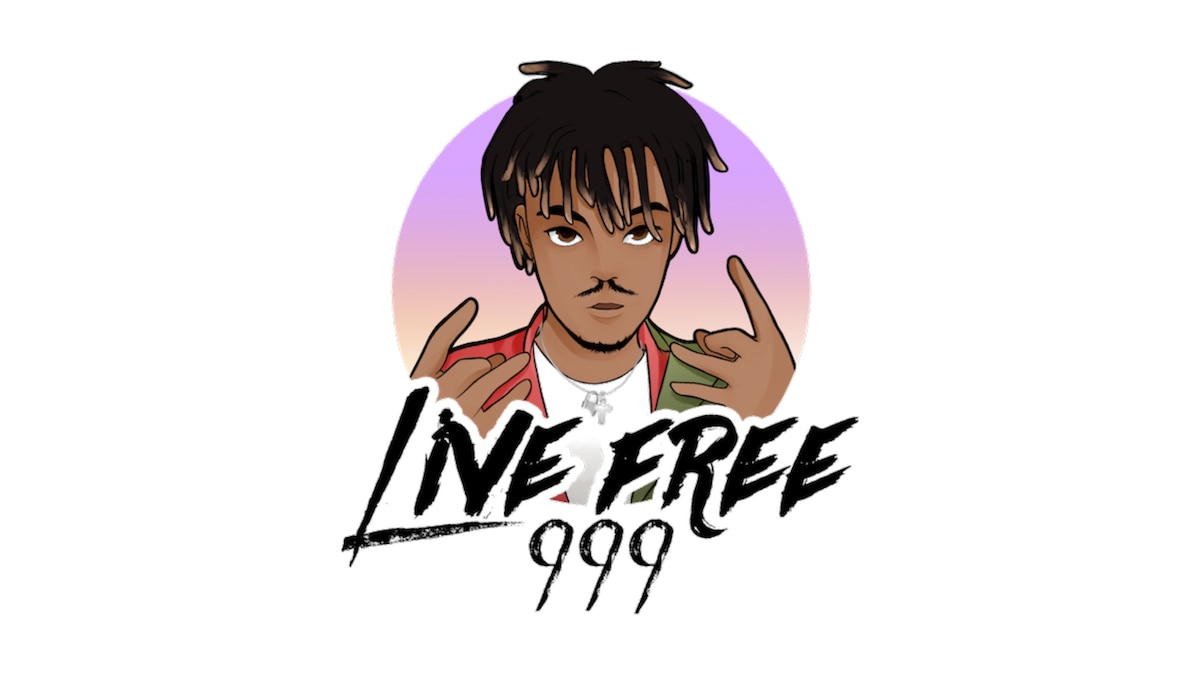 Resources
If you or someone you know needs support, visit our resources page for more information.
FIND OUT MORE