Ready for one of the most bizarre true-crime sagas ever revealed? It's all in this six-part documentary series that details the true story of how $24 million was stolen from the McDonald's Monopoly game during the 1990s, the mystery mastermind behind the scam and the intrepid FBI agents on his trail.
Watch McMillion$ for Free
Start from the beginning and watch the first episode of McMillion$ for free.
FIND MORE FREE EPISODES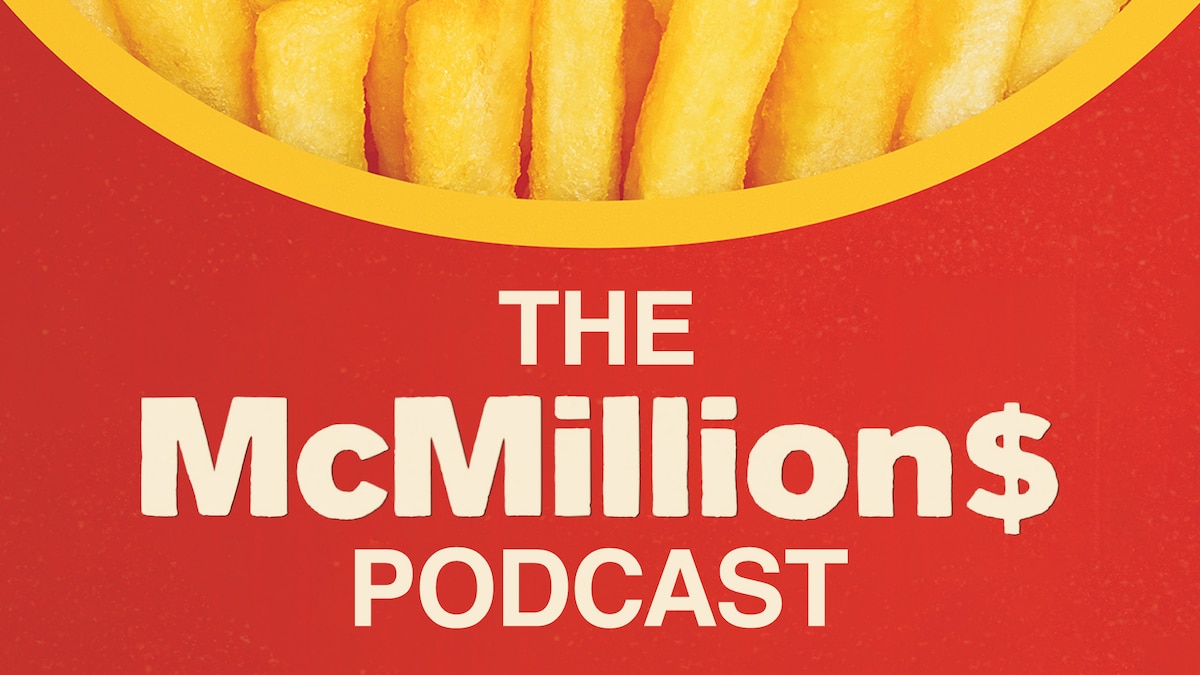 McMillions Podcast
The official podcast of the HBO Original documentary series. Directors James Lee Hernandez and Brian Lazarte take you deeper into the story of a fraud ring that rigged the results of the McDonald's Monopoly game, and how the FBI took it down. Includes interviews with some of the series' main characters.
LISTEN NOW