Where does liberation end and exploitation begin? Set in London, this fearless, frank and provocative series centers on Arabella (Michaela Coel), a carefree, self-assured Londoner with a group of great friends, a boyfriend in Italy, and a burgeoning writing career. But when she is spiked with a date-rape drug, Arabella must question and rebuild every element of her life.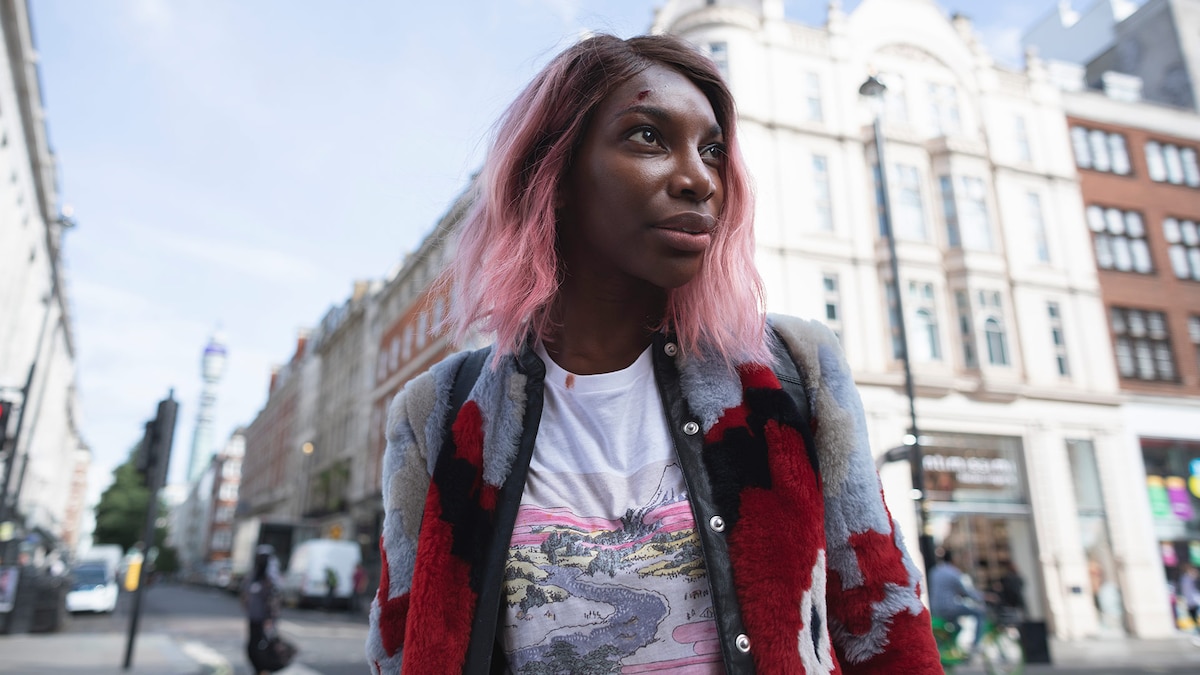 Watch the First Episode for Free
Start from the beginning and watch the first episode of I May Destroy You for free.
WATCH FOR FREE
The Official Playlist
Check out the official I May Destroy You playlist to hear the songs featured throughout the limited series.
LISTEN ON SPOTIFY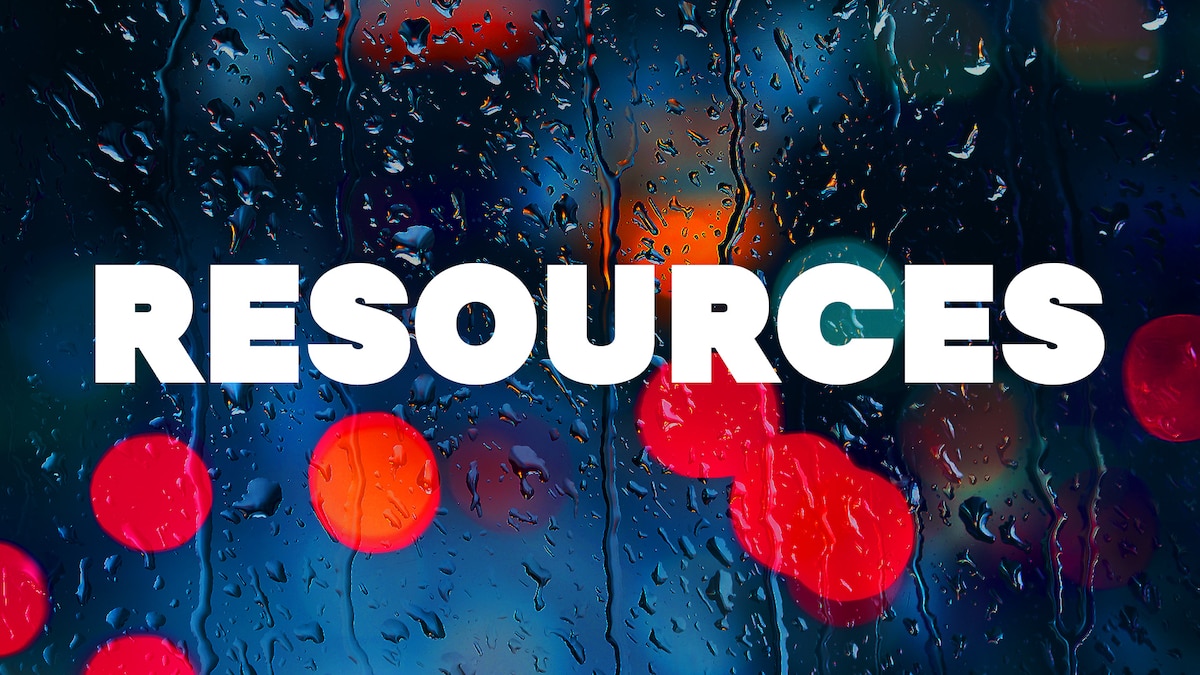 Resources
If you or someone you know needs help, please visit these organizations for more information.
FIND OUT MORE
The Craft
Go inside I May Destroy You.
HBO sat down with Michaela Coel and the cast to discuss how the new series sheds light on consent, gray areas in dating culture, and the importance of centering the narrative from a Black female perspective.