Euphoria follows a group of high school students as they navigate love and friendships in a world of drugs, sex, trauma and social media. The series is executive produced by Drake, along with manager Future the Prince. The ensemble cast includes: actor and singer Zendaya, Maude Apatow (Girls), Angus Cloud, Eric Dane, Alexa Demie, Jacob Elordi, Barbie Ferreira, Nika King, Storm Reid, Hunter Schafer, Algee Smith and Sydney Sweeney (Sharp Objects).
Euphoria is an American adaptation of an Israeli show of the same name, and all episodes are written by Sam Levinson (Assassination Nation), who also serves as executive producer. The series is produced in partnership with A24 (Lady Bird, Random Acts of Flyness, 2 Dope Queens, Pod Save America) and includes executive producers Ravi Nandan, Kevin Turen, Hadas Mozes Lichtenstein, Tmira Yardeni, Mirit Toovi, Yoram Mokadi and Gary Lennon. Ron Leshem and Daphna Levin, who created the Israeli series, also serve as executive producers.
Behind the Scenes of Season 2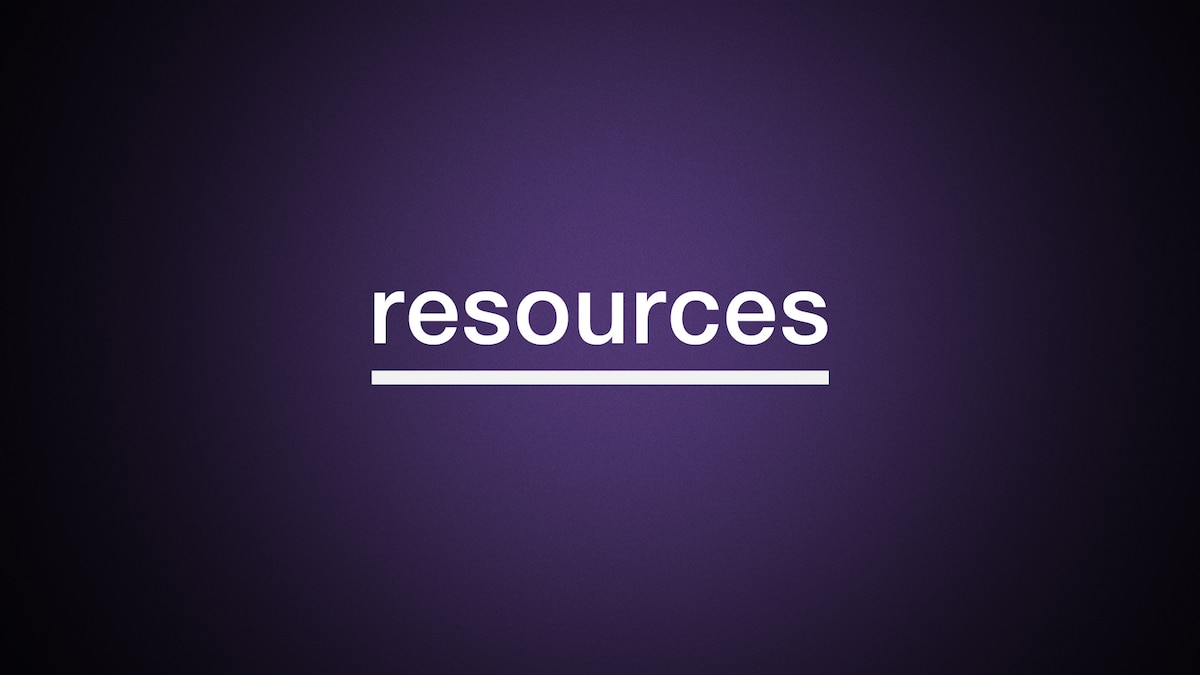 Where to Turn
If you or someone you love needs help, visit the Euphoria resources page for more information.
FIND OUT MORE
Hear Euphoria
Listen to music from Season 1 and Season 2 on Apple and Spotify.
Euphoria Season 1 Unfiltered
Trying to Get to Heaven Before They Close the Door
Rue and Jules cross paths for the first time since Christmas as East Highland rings in the new year.
Out of Touch
As the semester kicks off, Jules questions Rue and Elliot's new friendship. While Cal hunts for answers, Nate makes a tough decision. The lines between fantasy and reality begin to blur as Kat ponders her relationship, and Maddy contemplates the decision to end hers.
Ruminations: Big and Little Bullys
Rue pursues a new business venture as she helps forge a friendship between Jules and Elliot. Cassie settles into a routine, while Lexi pours herself into mounting a school play. Maddy considers getting back together with Nate, and Cal finds a target.
You Who Cannot See, Think of Those Who Can
At Maddy's birthday party, relationships are celebrated and questioned. Meanwhile, Jules turns to Elliot for advice and Cal takes a trip down memory lane.
Stand Still Like the Hummingbird
Fate has a way of catching up with those who try to outrun it.
A Thousand Little Trees of Blood
As relationships with mothers are tested, Rue tries to recover. Meanwhile, Lexi questions the possible backlash from her play, and Nate celebrates his newfound freedom.
The Theater and Its Double
Art imitates life as the East Highland crew watches their complicated dynamics reflected in Lexi's long-awaited play. Meanwhile, Fezco gets ready to attend.
All My Life, My Heart Has Yearned for a Thing I Cannot Name
As the show goes on, fragments of memories collide with the present and future.