​A dark comedy from the brilliant new voice of Cash Carraway, Rain Dogs chronicles the life of Costello Jones (Daisy May Cooper), a devoted mother who wants more for her precocious young daughter, Iris (Fleur Tashjian). As she hustles to survive, Costello leans on Selby (Jack Farthing), Iris' pseudo father (and Costello's pseudo soulmate), and Gloria (Ronkẹ Adékoluẹjo), the duo's loyal yet chaotic godmother/best friend – together forming a makeshift swaggerous family bound by a complex but deep-rooted love and defiance towards a system built against them. An extraordinary tale of a mother's love for her daughter, Rain Dogs explores a dysfunctional family on the fringes of society, attempting to go straight in a crooked world.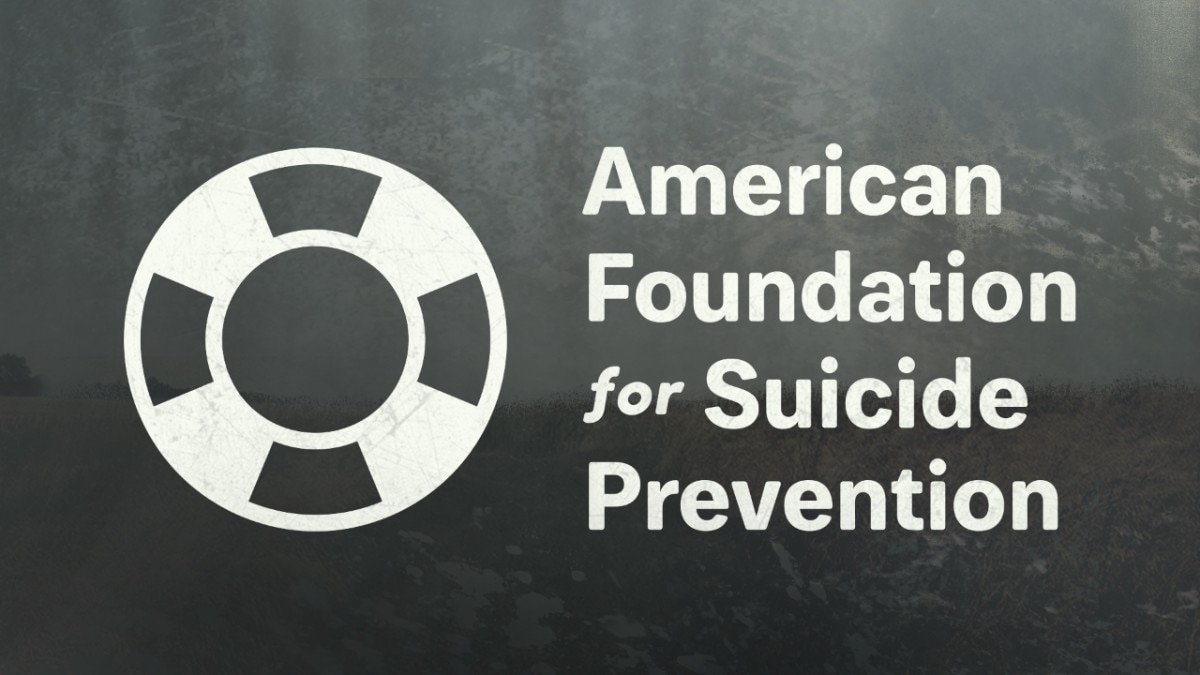 American Foundation for Suicide Prevention
Learn more about suicide, including support for survivors of suicide loss, such as the Healing Conversations program, from the American Foundation for Suicide Prevention.
FIND OUT MORE