HBO documentary Mama's Boy, directed by Laurent Bouzereau (HBO's Natalie Wood: What Remains Behind), centers around the upbringing of the Academy Award®-winning screenwriter of Milk, Dustin Lance Black. Traveling back to the places where he grew up, Black explores his childhood roots, gay identity and close relationship with his mother, who overcame childhood polio, abusive marriages and Mormon dogma, while becoming Black's emotional rock and, ultimately, the inspiration for his activism. With a wealth of personal photographs and candid memories from Black's family, colleagues, and friends, Mama's Boy embraces the personal to tell a universally hopeful tale of resilience and reconciliation through the power of love and shared stories.
Adapted from Black's 2019 memoir "Mama's Boy: A Story from our Americas," the documentary is a provocative and powerful journey through America as well as a moving tribute to a mother's courage and a reckoning with the strength she instilled in her son to fight for his beliefs. The film features interviews with screenwriter Dustin Lance Black; members of Black's extended family; Black's husband, Olympic gold medalist Tom Daley; filmmaker Paris Barclay; former president of the Human Rights Campaign, Chad Griffin; and executive director of Equality Utah, Troy Williams.
HBO Documentary Films presents Mama's Boy, LD Entertainment presents an Amblin Television Production, a Playtone Production, in association with Nedland Media. Directed by Laurent Bouzereau; produced by Mickey Liddell, Pete Shilaimon, Steven Shareshian, Darryl Frank, Justin Falvey; executive produced by Gary Goetzman, Michael Glassman, Beau Ward, Mehrdod Heydari, Laurent Bouzereau, and Markus Keith.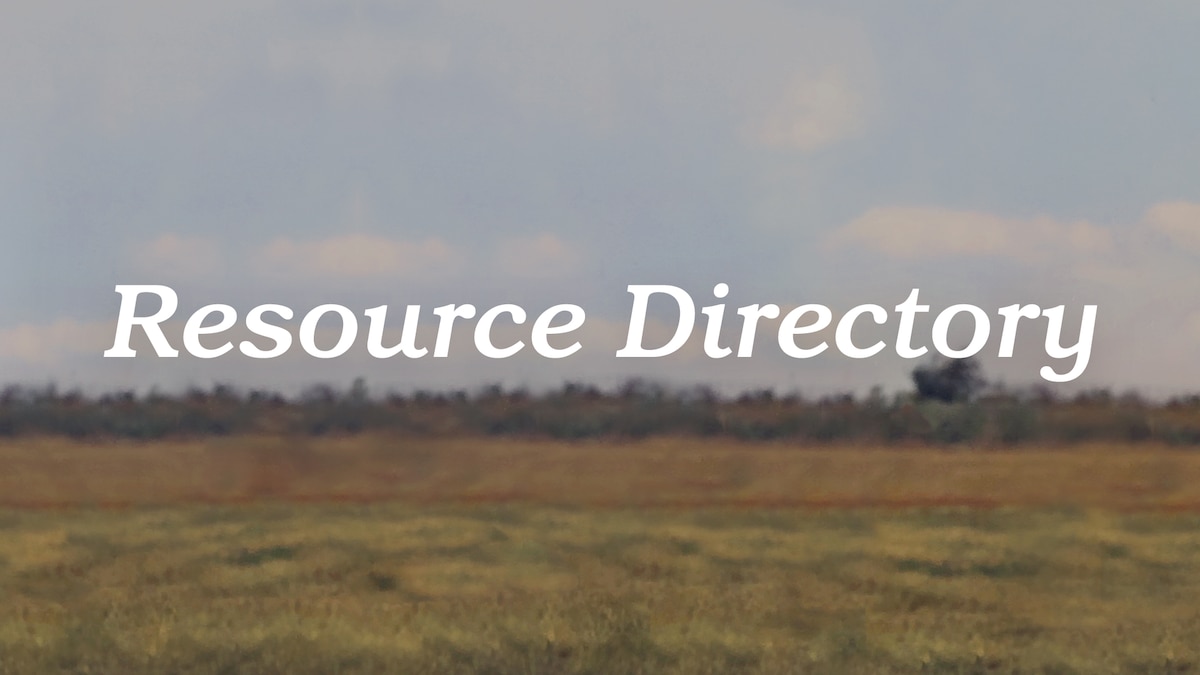 Resources
Learn more about organizations working to improve the lives of LGBTQ+ people around the country.
Go To Guide