Óscar (Anthony Gonzalez), a 12-year-old Honduran boy, is forced to flee his home and seek asylum in the United States, only to find himself trapped in the U.S. immigration system. As Oscar attempts to reach his uncle, Manuel (Omar Leyva), in Arizona, he is apprehended by Border Patrol and placed in "the icebox," a processing center for Hispanic migrant children. Faced against a seemingly impenetrable immigration system, Oscar struggles to navigate a path to freedom, with a journalist (Genesis Rodriguez) and his uncle, himself a recent immigrant, as his only lifeline. The film also stars Johnny Ortiz, Matthew Moreno and Jessica Juarez.
"The narrative and characters in Icebox are inspired by so many personal stories that were told to me through years of research and outreach — stories that unfortunately have become all too prevalent in today's world," said Daniel Sawka.
Filmed on location in New Mexico, the film was shot primarily in Spanish with English subtitles. Sawka originally wrote and directed Icebox as a short film for his 2016 American Film Institute MFA thesis project. This short was subsequently shortlisted for the 2018 Academy Awards, won the Grand Jury Award at AFI fest, and screened at Telluride Film Festival.
Icebox is an HBO Films presentation of a Gracie Films production and co-financed with Endeavor Content. Producers, James L. Brooks, Richard Sakai, Julie Ansell, David Greathouse. Director of photography, Carolina Costa; production designer, Sue Tebbutt; editor, Salvador Pérez García; composer, Steve Mazzaro; costume designer, Maria Bentfield; casting, Carla Hool; additional music by Hans Zimmer.
Watch for Free
Icebox explores the grim realities of the current U.S. immigration system through eyes of Oscar, a 12-year-old schoolboy from Honduras.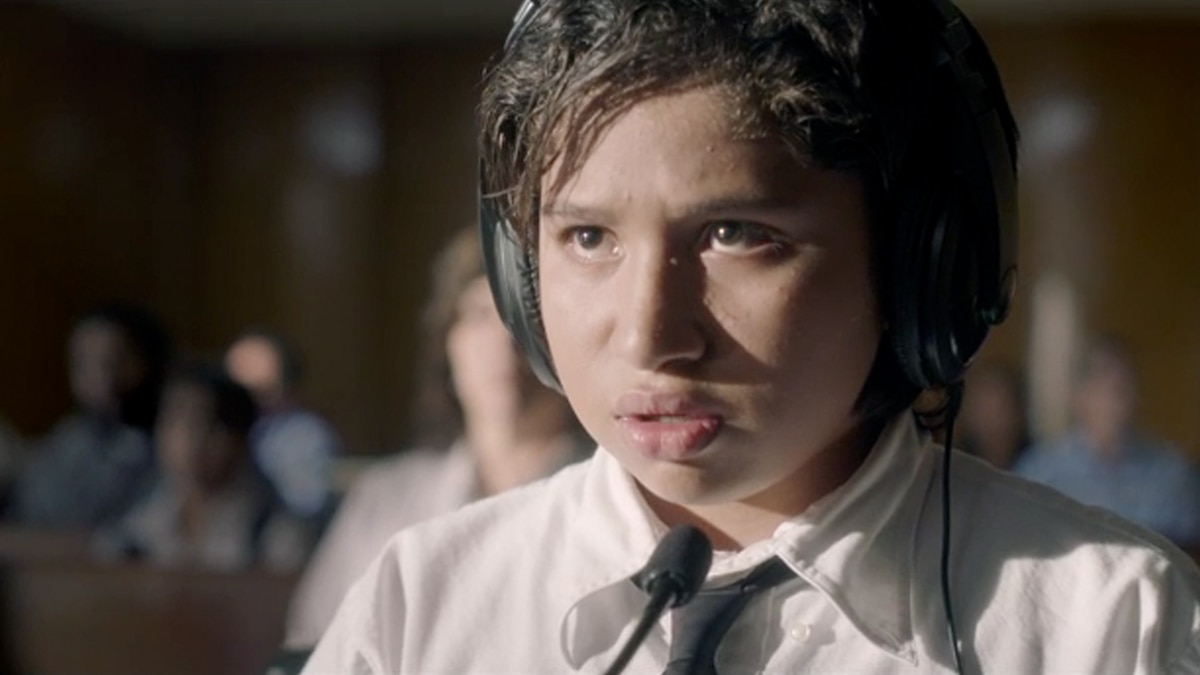 The History and Practice of Immigration Detention
As part of its larger look at immigration detention, podcast The Takeaway examined the origins of immigration detention and how in the last decade it evolved into one of the largest growing areas of the U.S. prison system.
Find Out More