An official selection of the 2022 Tribeca Film Festival, Endangered chronicles a year in the life of four journalists living and working in democratic countries where freedom of the press has historically been considered a "given." Yet, as online misinformation proliferates and world leaders brazenly denigrate the press, distrust of traditional media is on the rise, and journalists are increasingly facing situations more typically encountered in war zones or autocratic states.
HBO Documentary Films presents A Loki Films and Ronan Production Group Production Endangered. Directed and produced by Rachel Grady and Heidi Ewing; produced by Alex Takats; executive produced by Ronan Farrow, Heidi Ewing, and Rachel Grady; For HBO: executive producers Nancy Abraham and Lisa Heller; senior producer Tina Nguyen.
The Endangered Tapes
Watch these exclusive videos featuring executive producer Ronan Farrow as he takes a deeper dive into the story, interviewing journalists to offer insight into the film and the global issue of press freedom.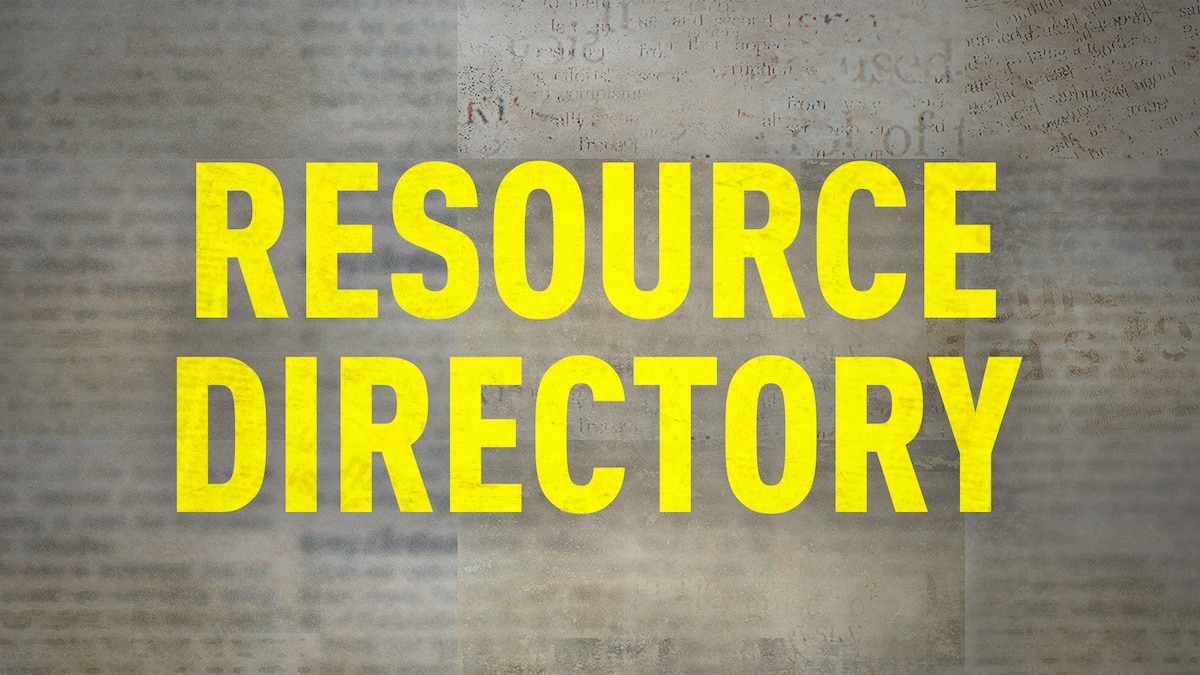 Resource Directory
For more information on the Committee to Protect Journalists and other organizations working for press freedom, download the Resource Directory.
Go to the Directory