Viserys hosts a tournament to celebrate the birth of his second child. Rhaenyra welcomes her uncle Daemon back to the Red Keep.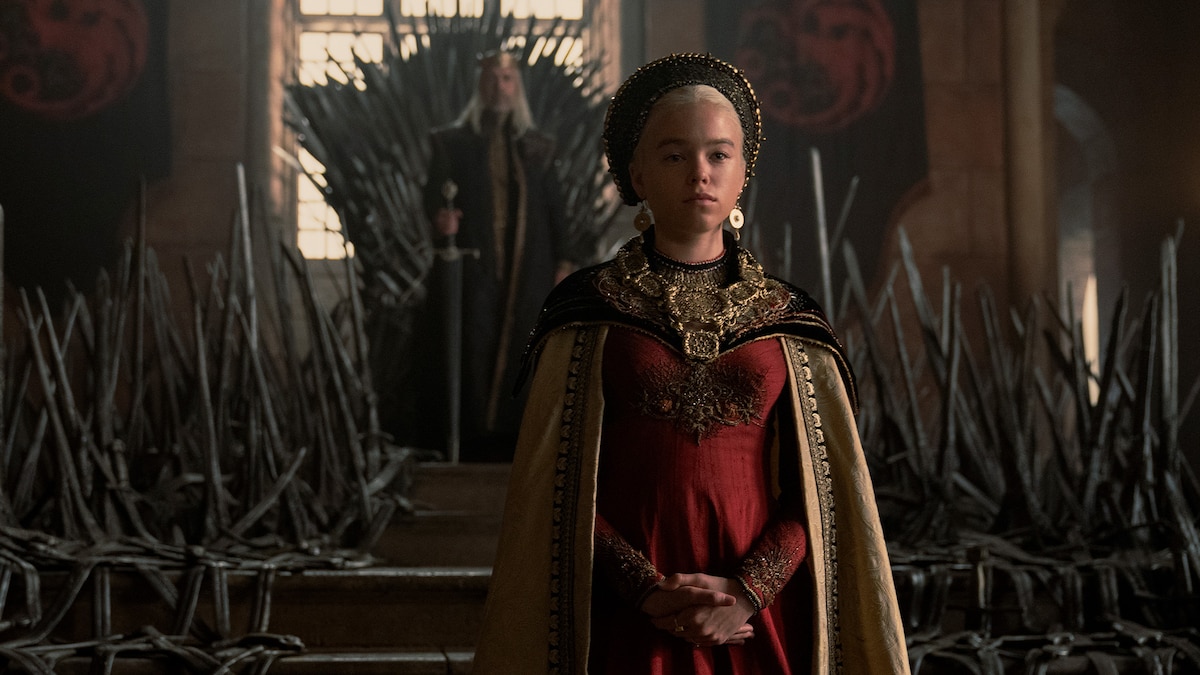 Watch the First Episode for Free
Start from the beginning and watch Episode 1 of the series for free.
Watch for Free
PREVIEW
In the Weeks Ahead
Check out what's coming next in Season 1.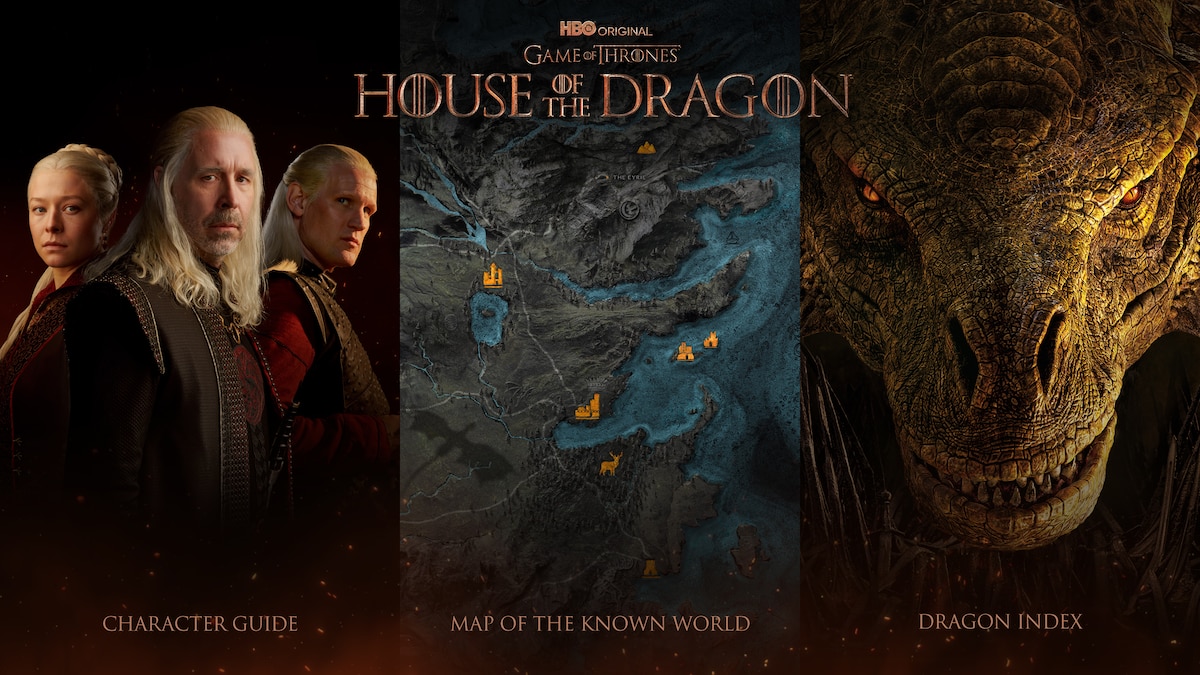 The Official Guide
Learn more about the characters and their connections, the dragons and their riders, and an interactive map of Westeros and Essos. Updated throughout the season.
GO TO THE GUIDE