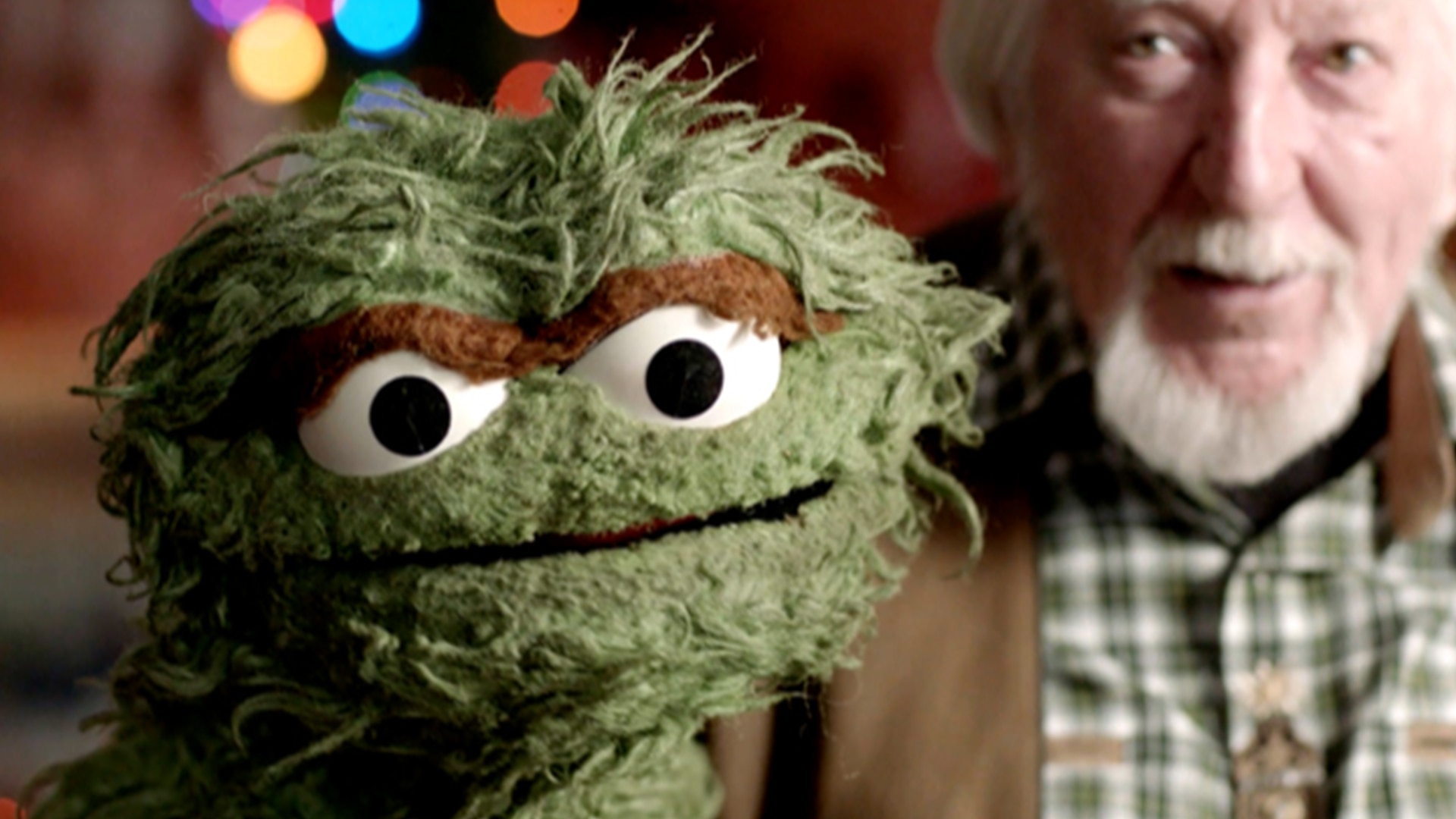 AVAILABLE NOW
Street Gang: How We Got to Sesame Street
TV-14 | DOCUMENTARY | 1 HR 47 MIN | 2021
WATCH NOW
Street Gang: How We Got to Sesame Street is a rare window into the early days of Sesame Street, revealing the creators, artists, writers and educators who together established one of the most influential and enduring children's programs in television history. The documentary focuses on the first two experimental and groundbreaking decades of Sesame Street, highlighting this visionary "gang" that audaciously interpreted radical changes in society and engaged children with innovative new ways to entertain and educate.
Featuring exclusive behind-the-scenes footage and interviews with over twenty original cast members and creators, the documentary explores how the team incorporated groundbreaking puppetry, clever animation, short films, music, humor, and cultural references into each episode to keep kids and parents coming back, while never shying away from difficult conversations with children.
Street Gang: How We Got to Sesame Street is directed by Marilyn Agrelo; produced by Trevor Crafts, Ellen Scherer Crafts, and Lisa Diamond; executive produced by Brian O'Shea, Nat McCormick, Matthew Helderman, Luke Taylor, Mark Myers, and Heather Kenyon; co-executive produced by Michael Davis; edited by Ben Gold.