A six-part documentary series based on the book of the same name, I'll Be Gone in the Dark explores writer Michelle McNamara's investigation into the dark world of the violent predator she dubbed "The Golden State Killer," the man who terrorized California in the 1970s and 80s and is responsible for 50 home-invasion rapes and 13 murders.
Directed by Academy Award nominee and Emmy-winning director Liz Garbus (HBO's Who Killed Garrett Phillips, Nothing Left Unsaid: Gloria Vanderbilt & Anderson Cooper) and produced by Elizabeth Wolff, Kate Barry, Myles Kane and Josh Koury, the series is a detective story told in McNamara's own words, through exclusive original recordings and excerpts from her book read by actor Amy Ryan. Drawing on extensive archival footage and police files as well as exclusive new interviews with detectives, survivors and family members of the killer, the series weaves together a picture of a complex and flawed investigation that challenged police for decades.
The series is also a journey into the soul of McNamara, whose True Crime Diaries blog and years of relentless determination for justice for the victims helped keep the case alive and in the public eye, and who tragically died of an accidental overdose while writing her book. A meditation on obsession and loss, I'll Be Gone in the Dark chronicles the unrelenting path of a mysterious killer and the fierce determination of one woman to bring the case to light.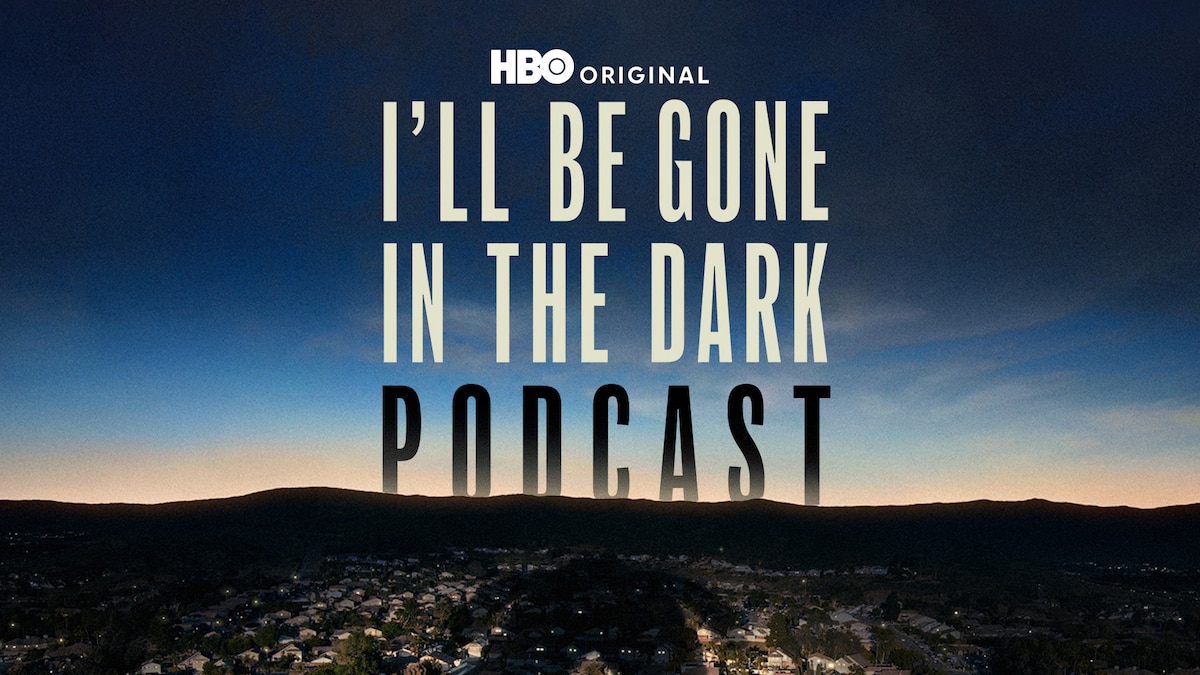 The Official Podcast
Go deeper into the story after every episode with Nancy Miller and special guests.
Listen Now