On the surface, Westworld seems like a man's vacation destination. The $40,000-per-day theme park set in the not-too-distant future is run by a man, the robotic "hosts" storylines are written by a man, and an Old West-manliness permeates the playground. But upon closer look, it's the women of Westworld who are writing their own stories, upending a place that has predetermined their destiny and potentially, taking over their world. Introducing the women of Westworld who are pushing the boundaries of storytelling.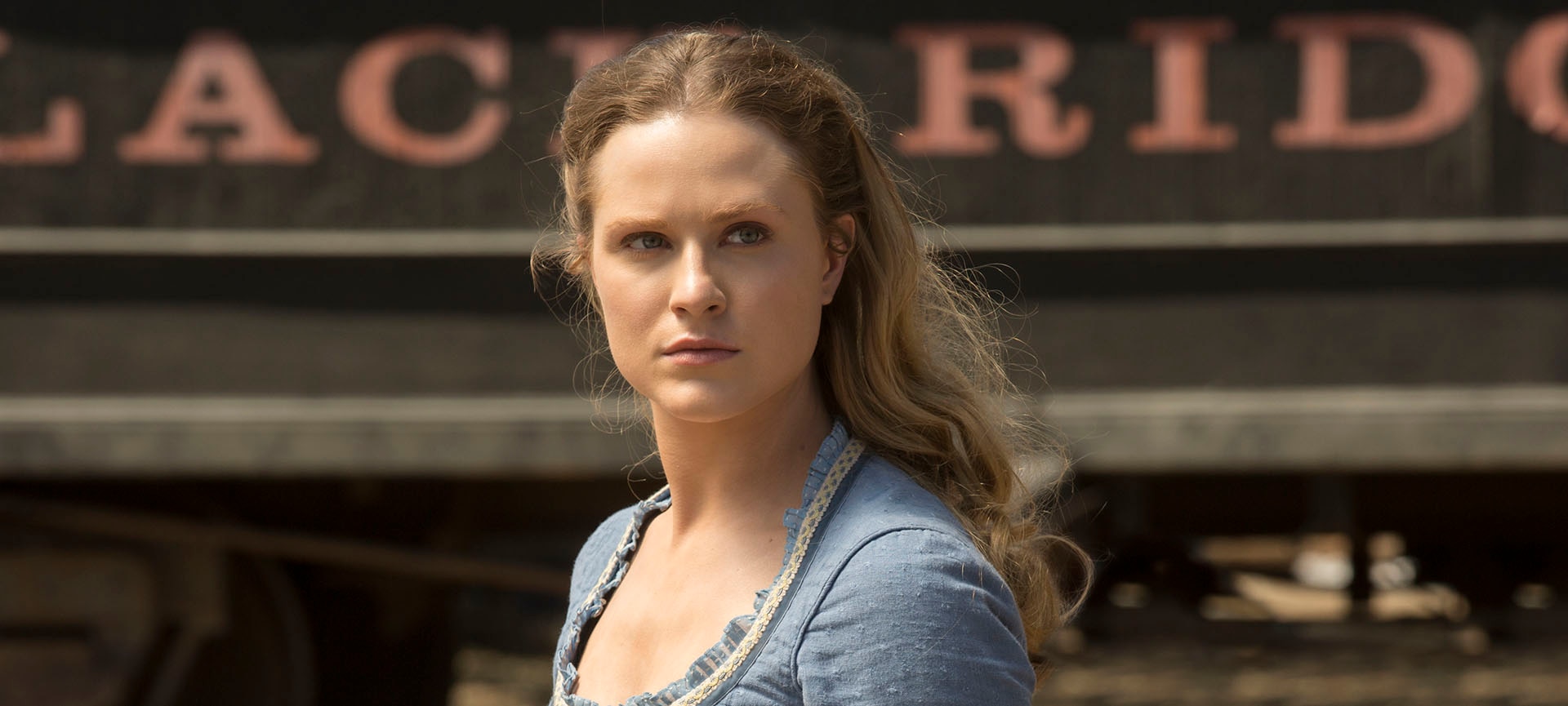 Host or Human? Host
Role? The approachable and charming rancher's daughter; Dolores is Westworld's oldest host.
What's her deal? Her innocent presence is a staple of Sweetwater (the park's main street and guests' first destination). You can find Dolores painting by the lakeside, horseback riding with her cowboy of choice, Teddy (also a host, played by James Marsden), or discovering that there's a more sinister element to her world.
Revolutionary attribute: As the park's prototype, Dolores is a storehouse of memories, skills and secrets. She may look like she wouldn't hurt a fly, but this farm gal is notoriously underestimated — by guests, programmers, fellow hosts and even the park's director, Dr. Robert Ford (Anthony Hopkins).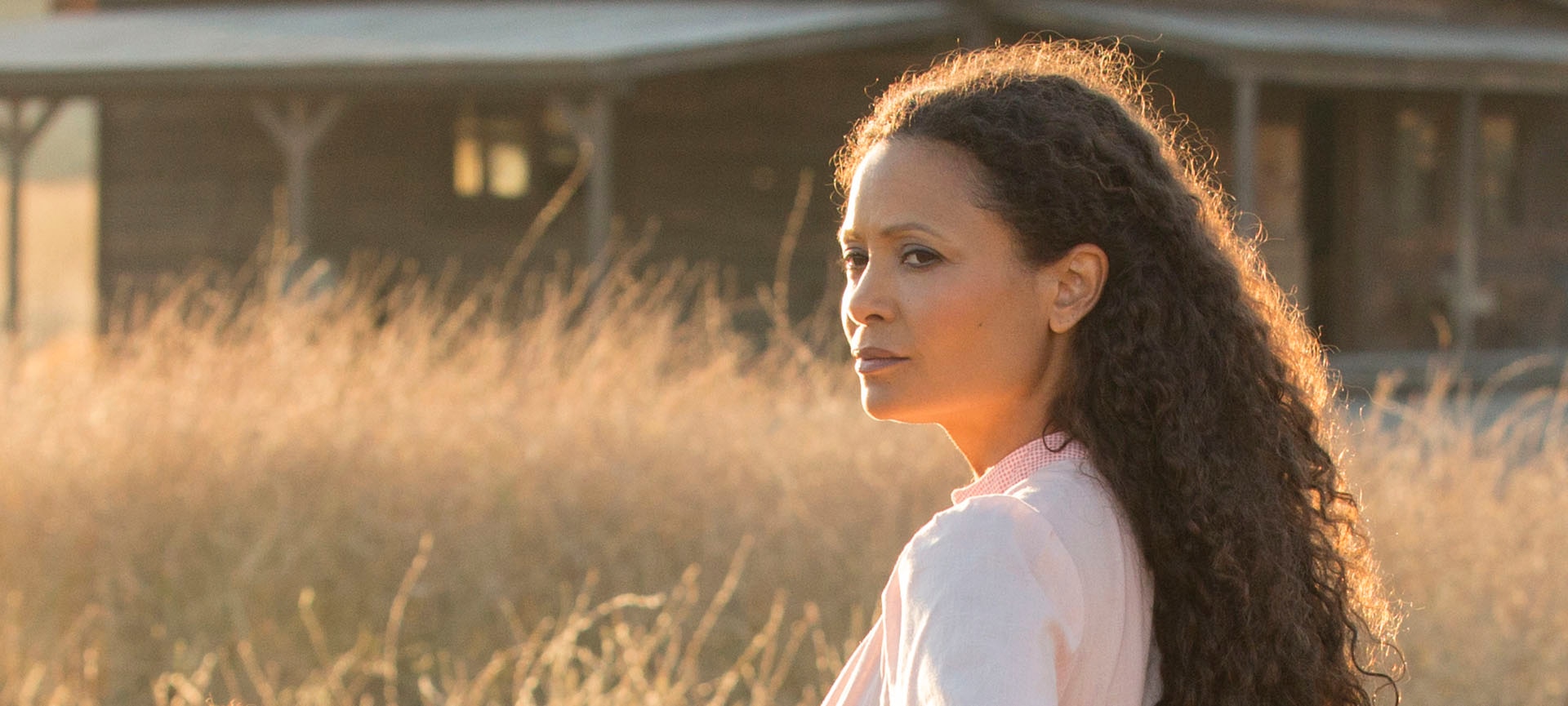 Host or Human? Host
Role? Madam of Mariposa Saloon
What's her deal? The no-nonsense business woman begins to question her reality and stealthily takes matters into her own hands.
Revolutionary attribute: As the central figure at Mariposa, Maeve is one step ahead of what's unfolding between hosts and "newcomers." Her programming may dictate what she thinks, says and feels, but in a place where escapism comes packaged in carefully-controlled scenarios, Maeve isn't afraid to buck against the binary to uncover the park's secrets, including her own past storylines.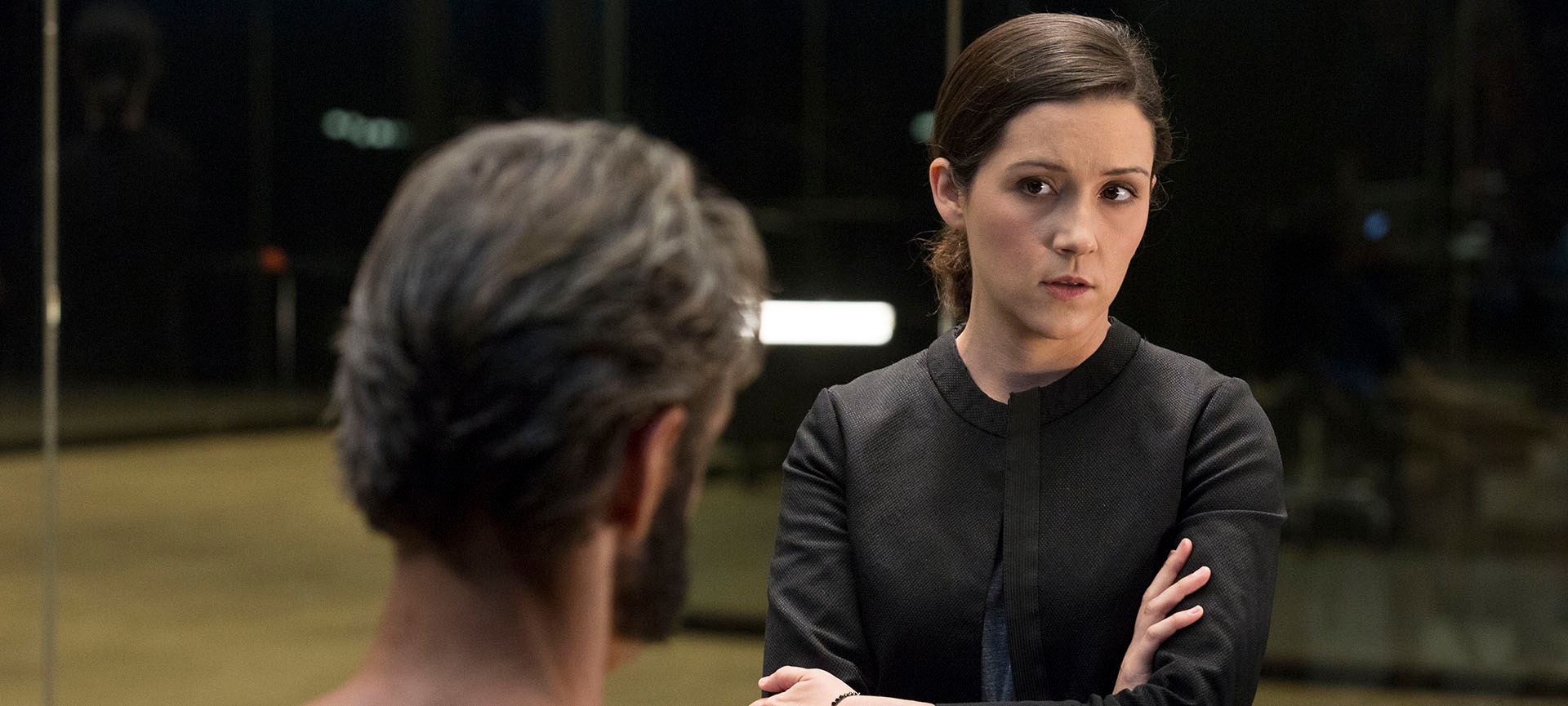 Host or Human? Human
Role? A programmer at Westworld, employed by Delos Inc., Elsie is one of the many staffers who create fantasy fueled by artificially intelligent hosts.
What's her deal? Elsie reports to Head of Programming, Bernard Lowe (Jeffrey Wright). When hosts begin to exhibit erratic behavior, Bernard believes it's a code glitch and Elsie is hell-bent on getting to the bottom of it.
Revolutionary attribute: Elsie doesn't play it safe. Whether she's challenging authority figures or venturing to the darkest corners of the park to investigate — Elsie is as curious as the hosts about this world and determined to learn everything she can.
Host or Human? Human
Role? Head of Quality Assurance, Delos Inc.
What's her deal? Theresa runs her division of the park with an iron fist and won't tolerate inadequacy. Her unflinching ability to assert herself, even in a room full of egos, makes it clear how she's climbed the corporate ladder. Her steely reserve is only shed when she's with Bernard Lowe.
Revolutionary attribute: In a place where make-believe is the money maker, Theresa's sharp tongue and old school leadership style are essential to cut-through Westworld's political hierarchy and culture of cover-ups.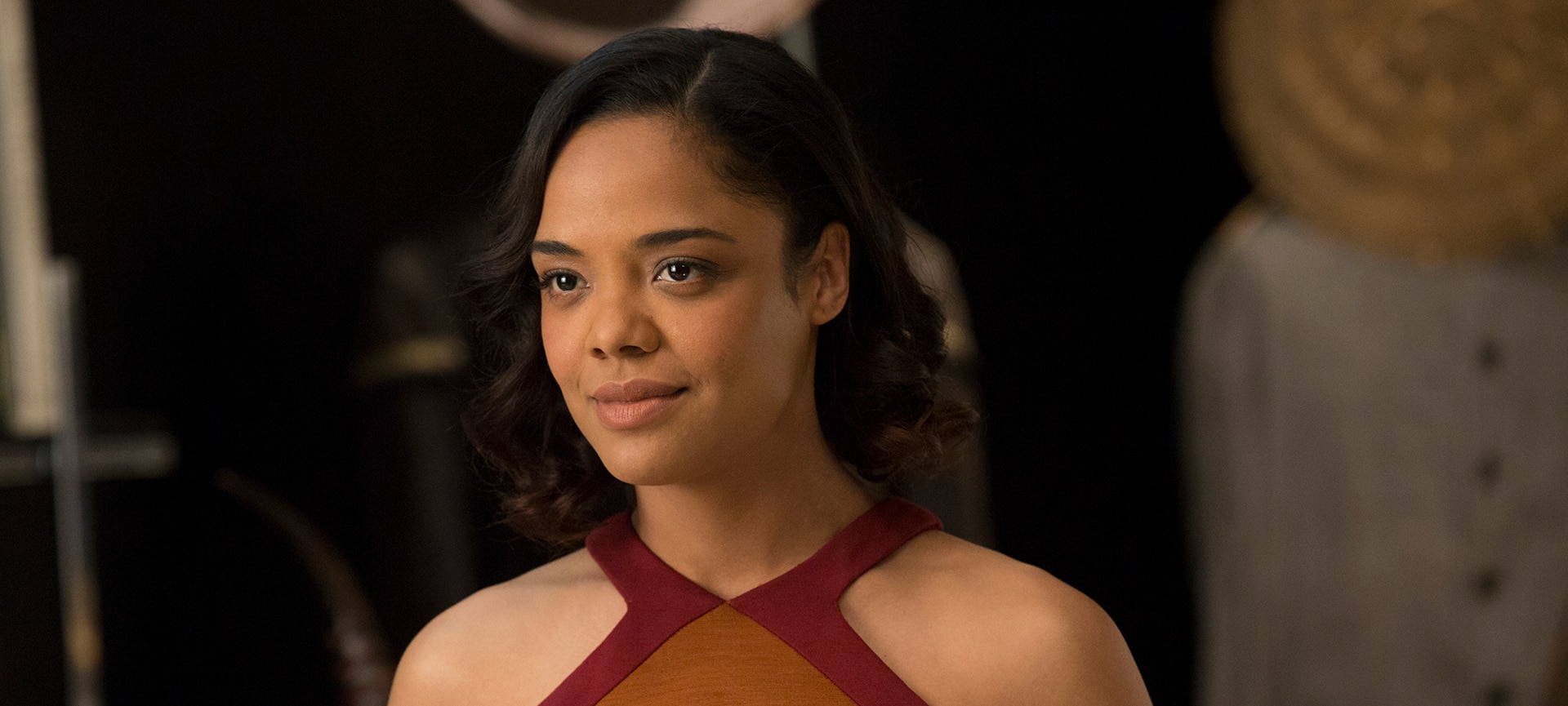 Host or Human? Human
Role? Executive Director of the Board at Delos Destinations, Inc.
What's her deal? The alpha female of Delos, Hale sits on the board of directors and is determined to shake up the status quo and push Dr. Ford from his cozy perch.
Revolutionary attribute: Hale doesn't care who she crushes on her way to the top. While she will personally indulge in the park's perks, her focus never veers from the big picture. Her scheming plans make it clear that she's more than willing to go above and beyond for the good of the company.
Westworld Season 1 is available to stream. Watch the first episode for free.