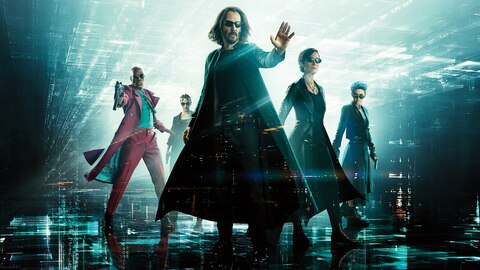 STREAMING THROUGH JANUARY 21
The Matrix Resurrections
The long-awaited fourth film in the Matrix saga reunites stars Keanu Reeves and Carrie-Anne Moss in their iconic roles, Neo and Trinity. In theaters and streaming on the HBO Max ad-free plan through Jan. 21. Sign up for the ad-free plan by Jan. 25 and pay $11.99/month for 12 months (20% off).
WATCH NOW
Music Box
Music Box is a collection of six documentary films created by Bill Simmons exploring pivotal moments in the music world.
See What's Coming
Peacemaker, House of the Dragon, Season 2 of Euphoria, and more are arriving this year. See what other new series, returning originals, and exclusive films are premiering on HBO Max in 2022.
WATCH
Every Crime Has a Story
Get a glimpse of the crime documentaries now streaming.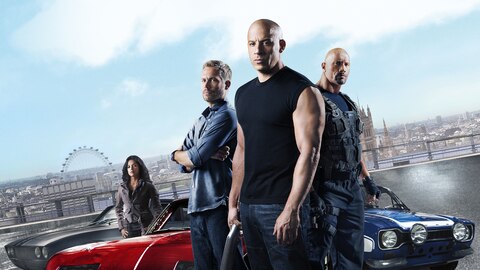 What's New, What's Leaving
See what shows, movies, documentaries, and more are coming — and leaving — in January.
FIND OUT MORE