Starring Terri J. Vaughn as Rose Cranberry, this satirical "true crime" series uses comedy to shed light on systemic issues and racial disparities within the media and the criminal justice system. 'We Stay Looking' is a production of Raedio, Tenderfoot TV and HBO.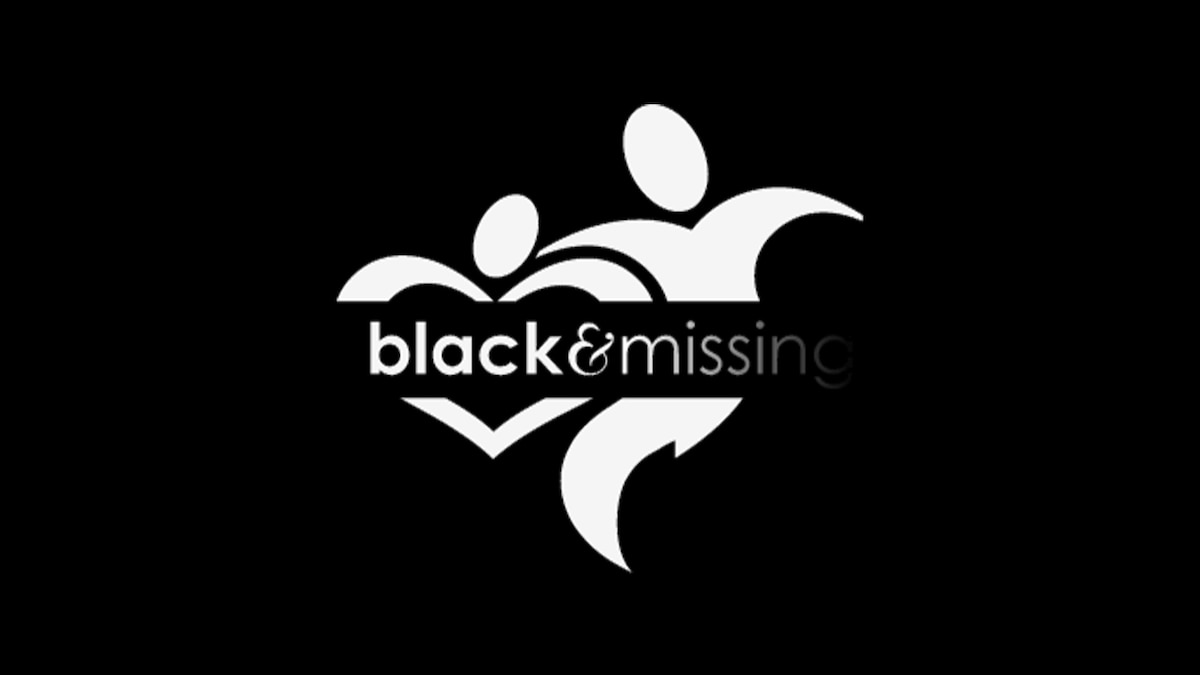 Black and Missing Foundation, Inc.
The Black and Missing Foundation, a non-profit organization, bring awareness to the hundreds of thousands of missing brown and black men, women and children. Since its inception, the organization has supported and provided access to resources for thousands of families searching for missing loved ones. Join the movement to #HelpUsFindUs.
Find Out More