With the entire series available to stream on HBO Max, it's the perfect time to finally start Game of Thrones. Here are five reasons why.
1. You'll be in good company.

Game of Thrones fans are everywhere and you won't find a more passionate or devoted fanbase, ready to debate, defend, or recap. Check out the video below to see just how far viewers have gone to demonstrate their love for the series. We're not saying you have to dress up like the Mother of Dragons, but at least you know you'll have a go-to for dinner conversation.
2. No more FOMO.
"Winter is here." "Hold the door." "You know nothing, Jon Snow." Although the series has ended, its place in pop culture and social media holds steady, which likely means phrases and memes you don't yet understand. But the solution is simple: Start watching now and insert these iconic phrases into your daily vernacular.
3. Game of Thrones is where many careers began.
Emilia Clarke, Kit Harington, Richard Madden, Sophie Turner ... the list goes on. Thrones' ensemble cast featured well-known actors (Sean Bean, Peter Dinklage, etc.), but also launched the careers of now-familiar favorites.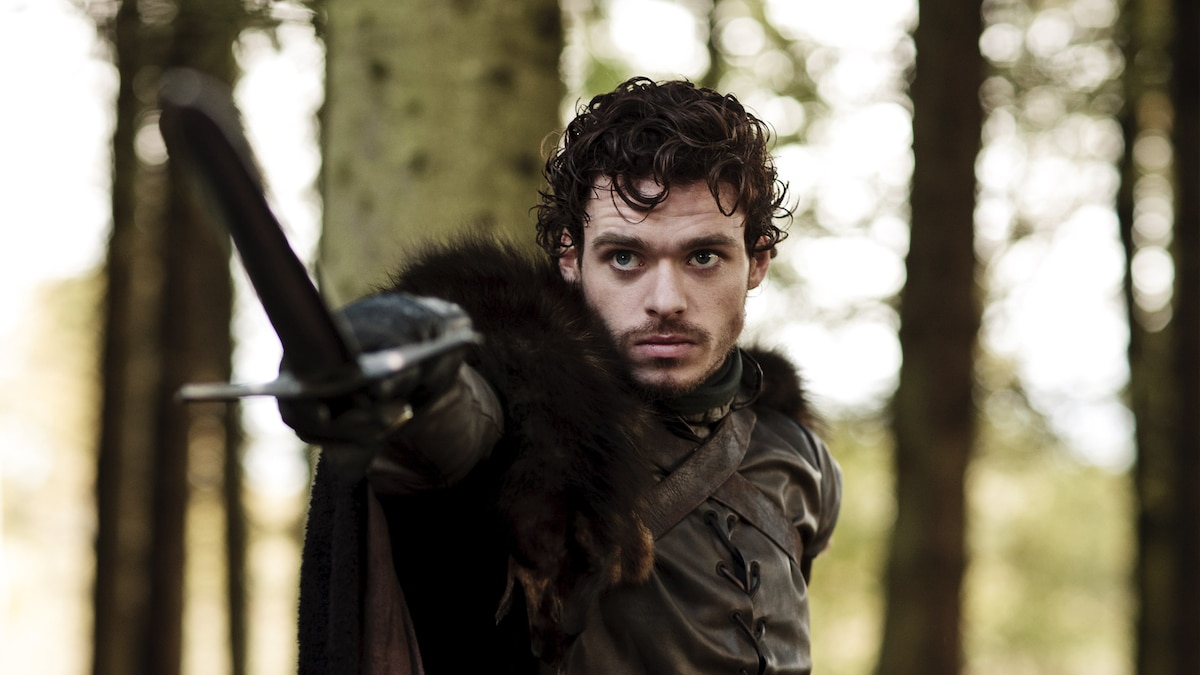 4. It's worth the hype.
If the number of Emmys the show has garnered isn't telling enough (59, but who's counting?), the series has its reputation for a reason. Whether it's a new crush, drinking buddy, inspiration or hero, Game of Thrones has a character who's guaranteed to become your new obsession.
5. Watching without fear of spoilers is very freeing.
With every episode now available, you'll get to control the speed of your narrative, which means no waiting to see if your favorite theories will come to pass. Over 70 episodes of epic television await!
Ready to start? Start streaming now on HBO Max.

Or if you're still wading in, try the first episode for free — no HBO subscription required.