Classic Fights
Revisit the biggest moments from some of the best fights on HBO.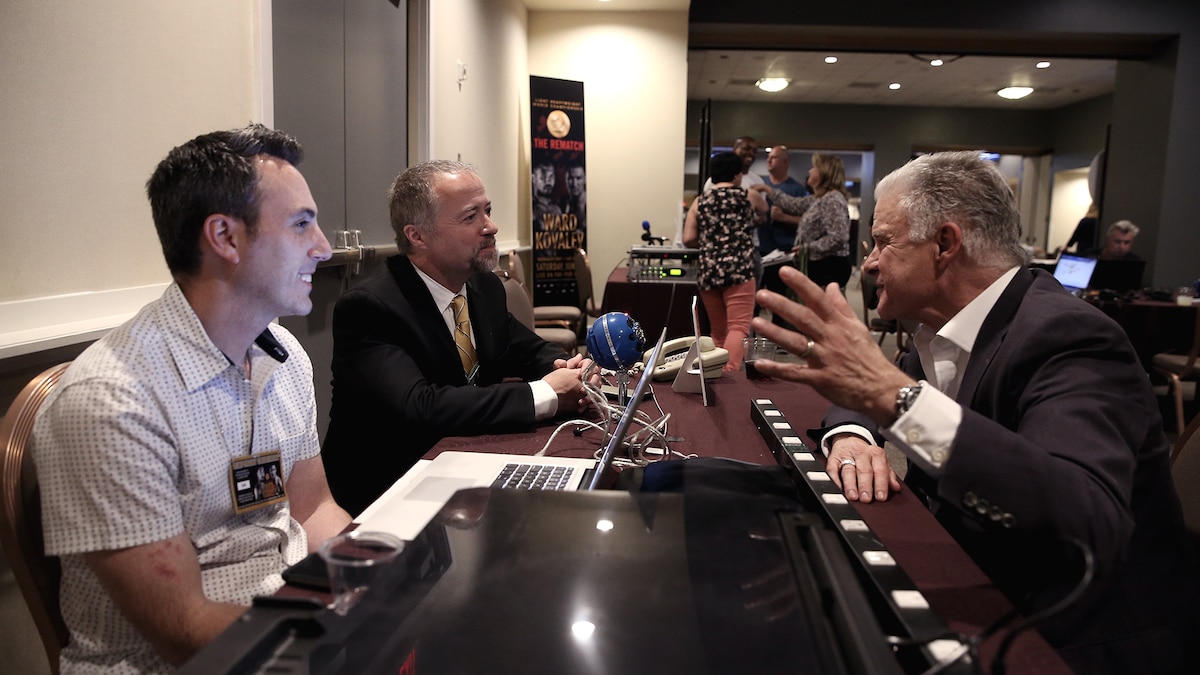 HBO Boxing Podcast
HBO Boxing Insiders Eric Raskin and Kieran Mulvaney discussed the fights that mattered, available on Soundcloud and iTunes.
LISTEN ON SOUNDCLOUD
Greatest Hits
Take a look at the career highlights of these marquee fighters.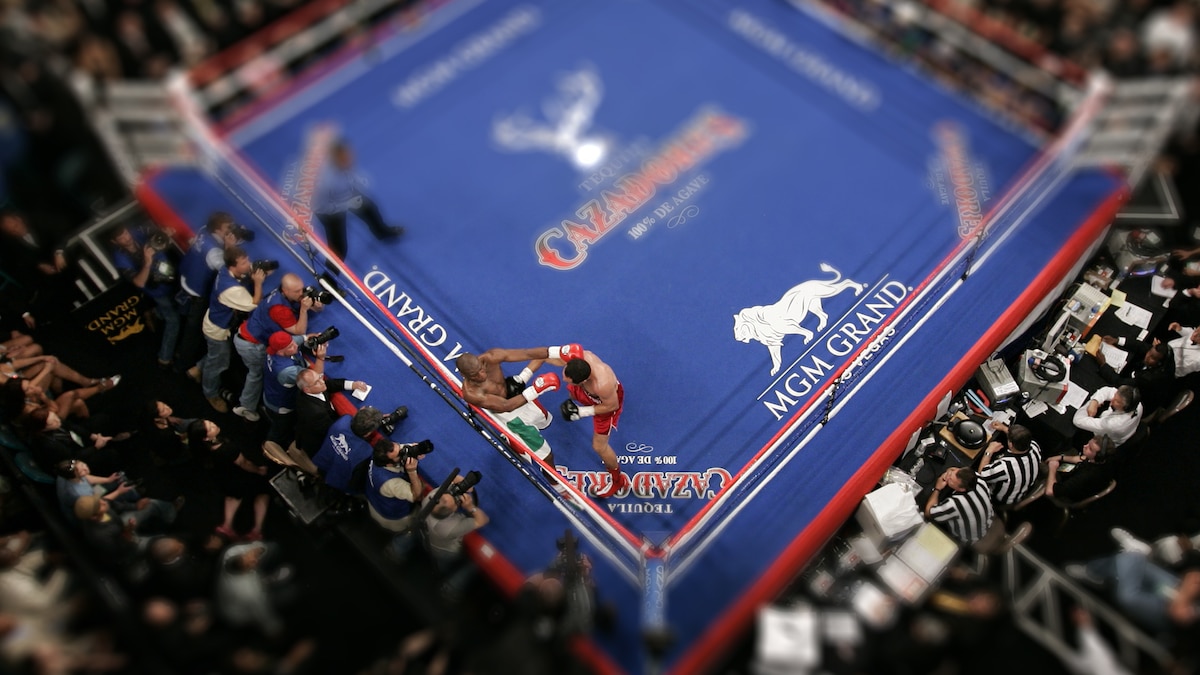 From The Vault
Explore the oral histories of HBO's transcendent boxing stories.
LISTEN ON SOUNDCLOUD