Stream the Latest Episodes
Available Now
Endangered
This documentary chronicles a year in the life of four journalists working in countries where freedom of the press is under threat.
Find Out More
Available Now
The Janes
The story of an underground network of women in Chicago in the late 1960s and early '70s who provided safe, affordable, illegal abortions to women in need.
Find Out More
Watch This Summer's Hottest Blockbusters
PREMIERES AUGUST 21
House of the Dragon
The reign of House Targaryen begins. House of the Dragon, the prequel to Game of Thrones, is coming to HBO and HBO Max.
FIND OUT MORE
Catch Up on News and Documentaries
PROUD
Elevating LGBTQ+ stories this month and all year long.
Transhood
This inspiring documentary follows four young people and their families as they navigate growing up transgender in America's heartland.
Learn More
(Re)Discover HBO Classics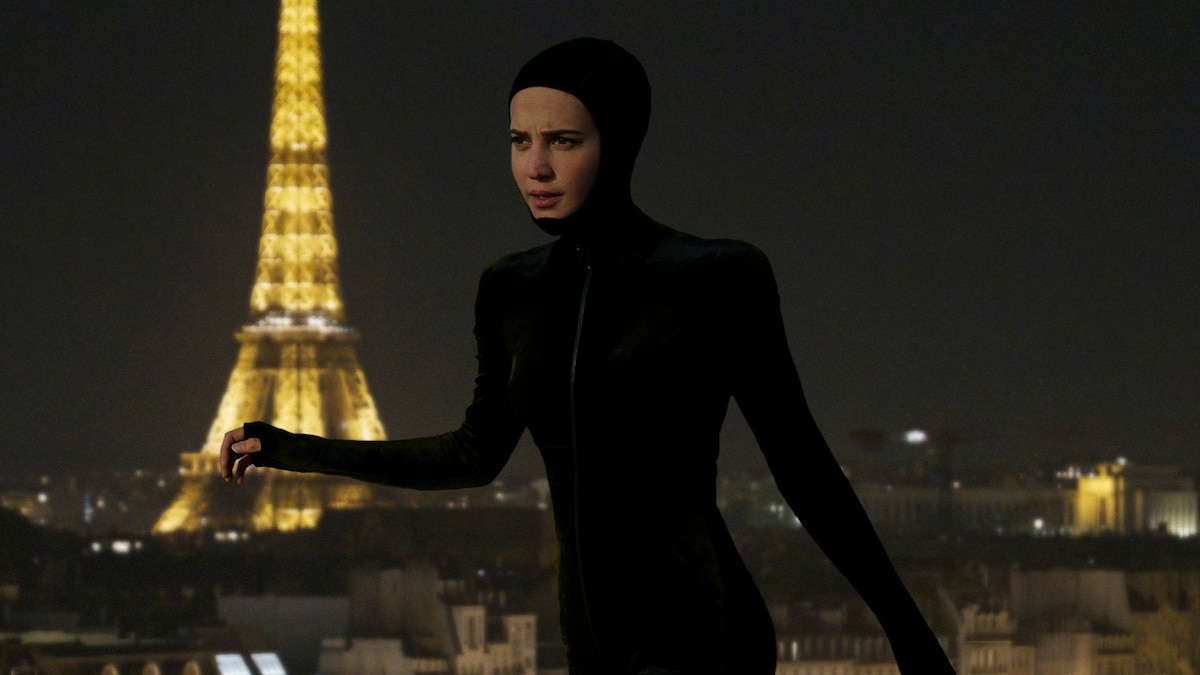 What's New, What's Leaving
See what shows, movies, documentaries, and more are coming — and leaving — in July.
FIND OUT MORE