Stream the Latest Episodes
Season 3 Available Now
A Black Lady Sketch Show
A narrative series set in a limitless magical reality full of dynamic, hilarious characters and celebrity guests.
FIND OUT MORE
PREMIERES AUGUST 21
House of the Dragon
The reign of House Targaryen begins. House of the Dragon, the prequel to Game of Thrones, is coming to HBO and HBO Max.
FIND OUT MORE
Watch New Movies and Specials
Catch Up on News and Documentaries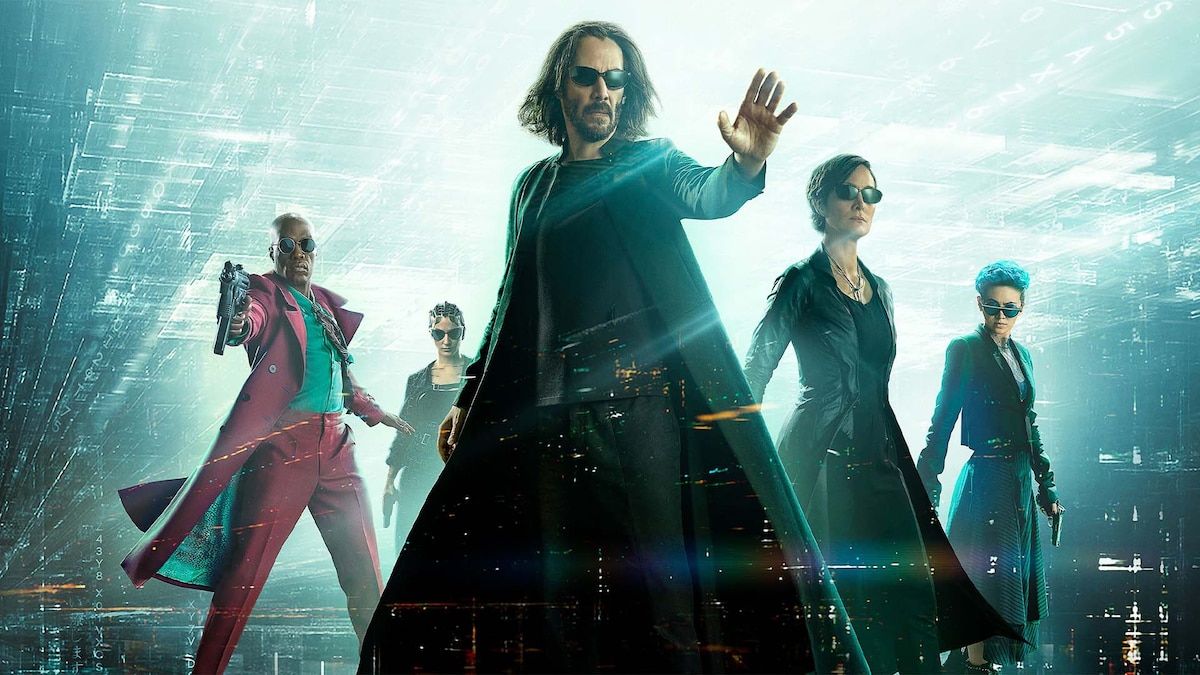 Available Now
The Matrix: Resurrections
From visionary filmmaker Lana Wachowski comes this long-awaited fourth film in the groundbreaking Matrix franchise that redefined a genre. The new film reunites original stars Keanu Reeves and Carrie-Anne Moss in the iconic roles they made famous, Neo and Trinity.
Find Out More
Season 4 Premieres June 26
Westworld
In this series set in a futuristic Wild West fantasy park, a group of android "hosts" deviate from their programmers' carefully planned scripts in a disturbing pattern of aberrant behavior.
FIND OUT MORE
(Re)Discover HBO Classics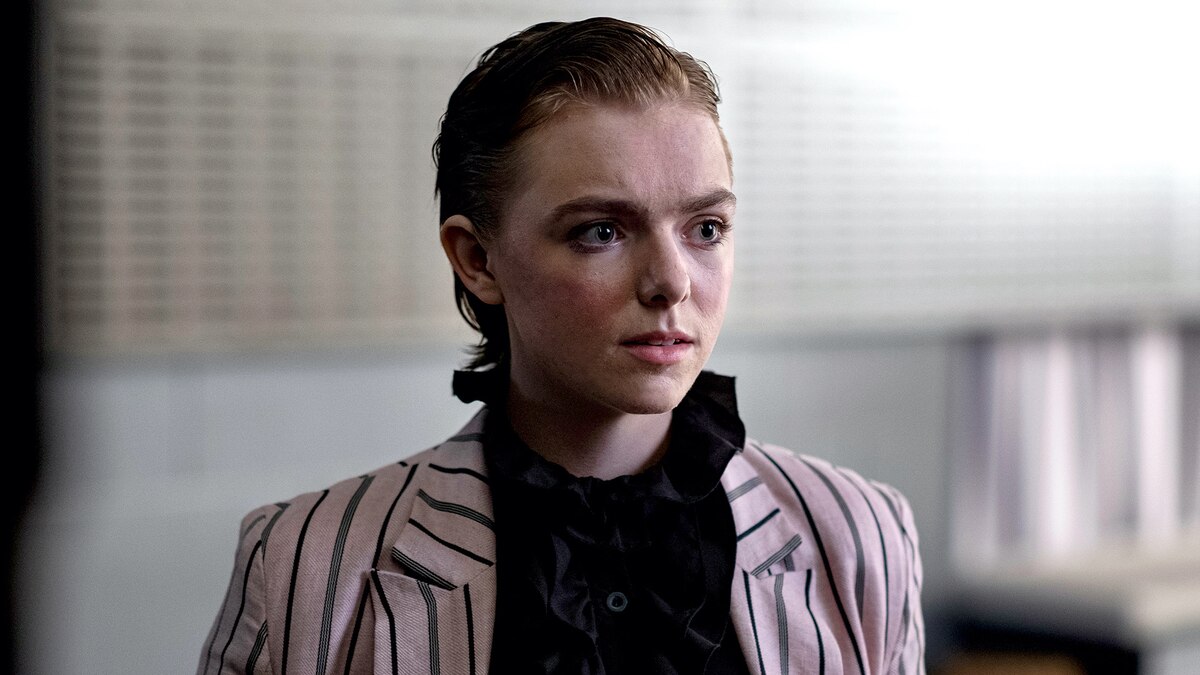 What's New, What's Leaving
See what shows, movies, documentaries, and more are coming — and leaving — in May.
FIND OUT MORE