Stream all of HBO plus more TV, movies, and Max Originals at no additional cost.
SIGN IN
2022 Emmy Spotlight
HBO + Max Originals led all networks with 140 nominations across 24 programs. To stream and learn more, visit HBO Max.
AVAILABLE NOW
The Princess
An intimate and visceral submersion into Princess Diana's life in the constant and often intrusive glare of the media spotlight.
Find Out More
The reign of House Targaryen begins. House of the Dragon, the prequel to Game of Thrones, premieres August 21.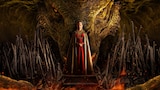 Watch the newly released House of the Dragon trailer.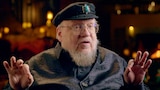 An Illustrated History with George R.R. Martin
The creator and executive producer breaks down the show's major players and relationships, alongside illustrations from Fire & Blood artist Doug Wheatley.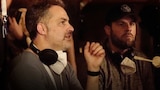 Executive producers George R.R. Martin, Ryan Condal and Miguel Sapochnik offer a look at what's to come.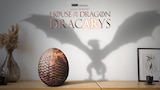 House of the Dragon: DracARys
Raise your own personalized virtual dragon in a new augmented reality app available in the Apple and Google Play app stores.
Watch This Summer's Hottest Blockbusters
Catch Up on News and Sports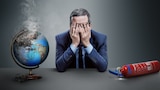 Last Week Tonight with John Oliver
The comedian and writer returns for another season of his acclaimed half-hour series breaking down issues facing the world today.
(Re)Discover HBO Classics
Bloops!...I Did It Again
Go behind the scenes with these bloopers and outtakes from past and present HBO series.
Stream New Documentaries and Specials
What's New, What's Leaving
See what shows, movies, documentaries, and more are coming — and leaving — in August.
FIND OUT MORE