UNCOVERING OPPORTUNITY
Valuable advice from people on the job.
To educate students about roles available across the industry, we have partnered with E.C.C.O.: Entertainment Creative Collaborative Outreach Program (www.eccousa.org) to develop videos featuring successful crew members from diverse backgrounds.
Have a passion for entertainment? There are more options than you think. Take a look and learn from the best.
Interested in the HBO Production Assistant Training Program?
Click here for open roles
For additional opportunities, visit our partners: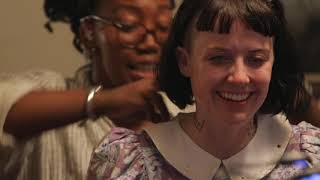 BRITTANY NICKOLAS
Production Wardrobe Assistant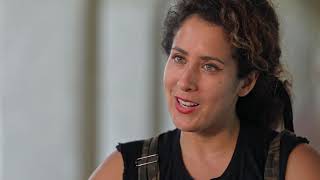 CARMEN CABANA
Cinematographer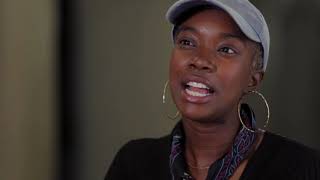 DERICA COLE WASHINGTON
Costume Designer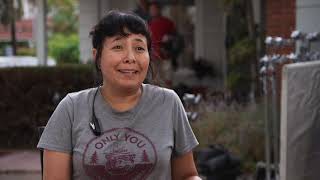 DIONA MAVIS
B Camera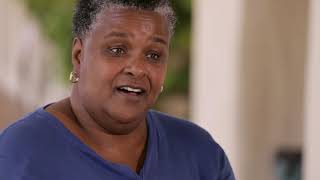 MICHELLE CRENSHAW
Camera Operator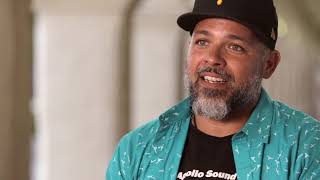 GIOVANNI COTTO-ORTIZ
First Assistant Director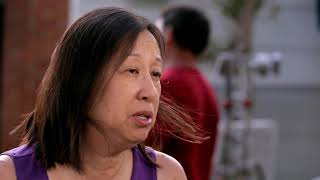 LUCILLE OUYANG
First Assistant Director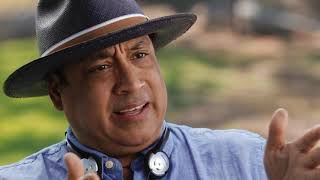 STANLEY MORSE
First Assistant Director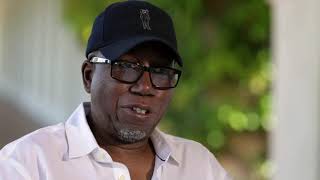 VON THOMAS
Digital Imaging Technician