TUESDAYS AT 10 PM
Hard Knocks: Training Camp with the Detroit Lions
1 Seasons | 1 Episodes | TV-MA
WATCH NOW
HBO Sports and NFL Films partner with the Detroit Lions for an unfiltered all-access look at what it takes to make it in the National Football League. Camera and sound crews have unencumbered access to players' and coaches' meeting rooms, training rooms, living quarters and practice fields. This season chronicles head coach Dan Campbell entering his second season leading the team and an intriguing mix of young emerging stars, established veterans, free agent additions and highly regarded rookie hopefuls throughout training camp and the preseason. Hard Knocks: Training Camp with the Detroit Lions is narrated by Liev Schreiber, marking his 16th season with the show.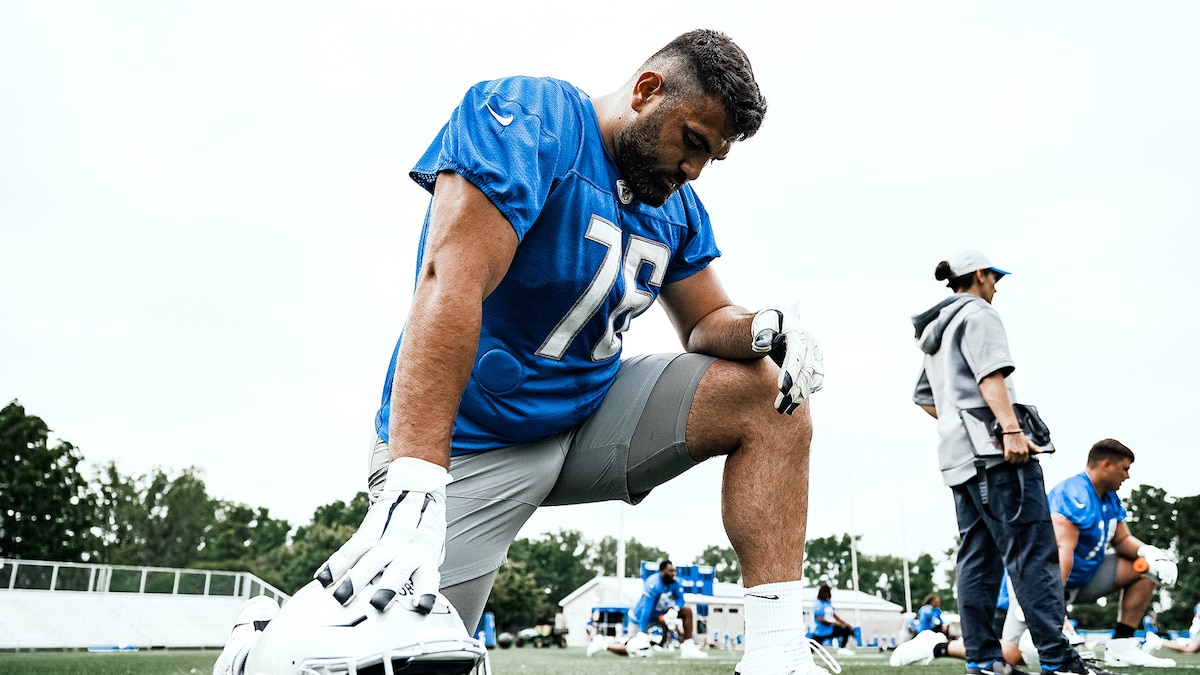 On the Latest Episode: Episode 2
Week 2 of training camp sees Lions Head Coach Dan Campbell challenging his players, including first round pick Aiden Hutchinson who appears in his first NFL preseason game in front of his hometown Michigan fans.
WATCH EPISODE 2 ON HBO MAX